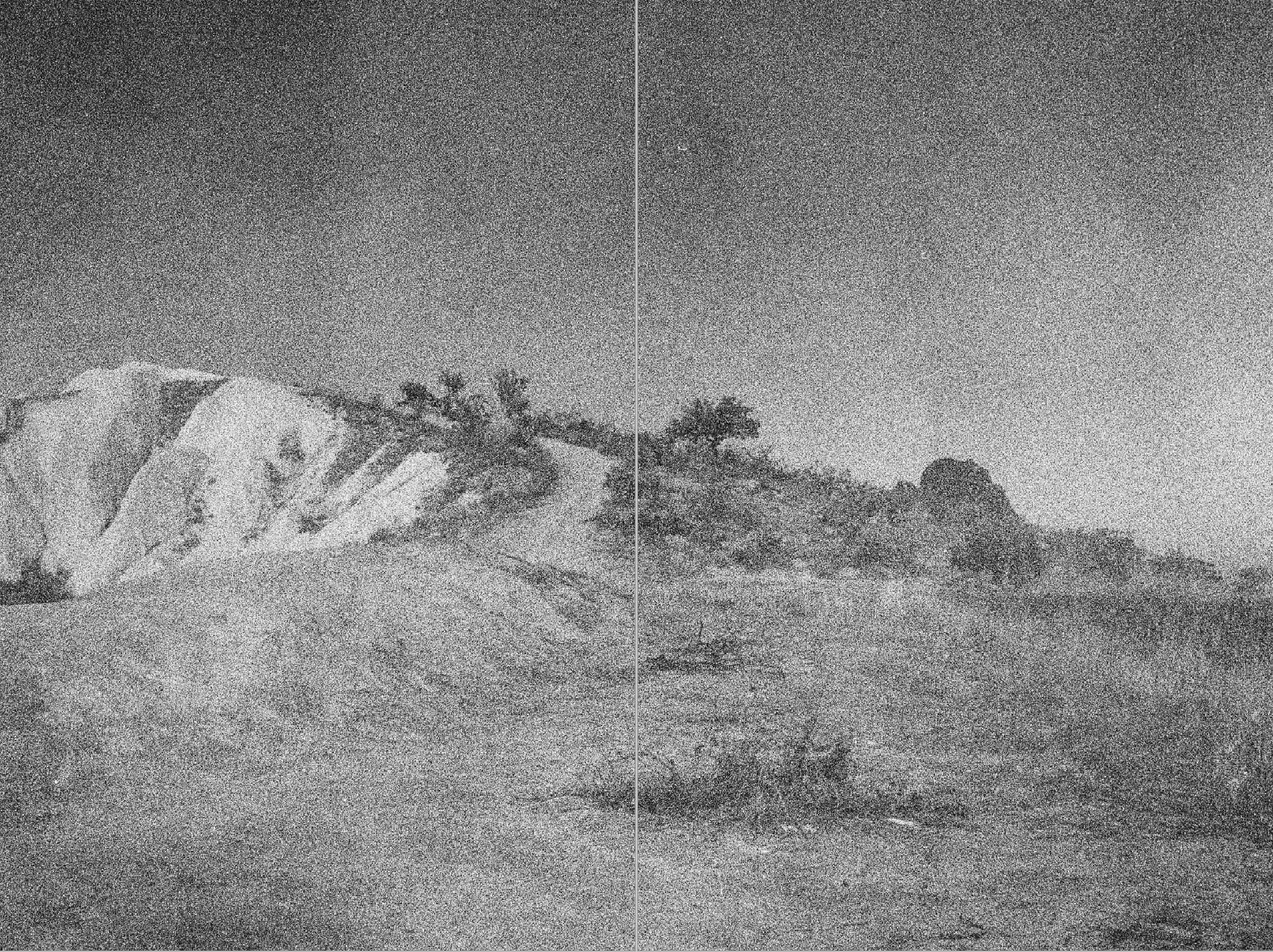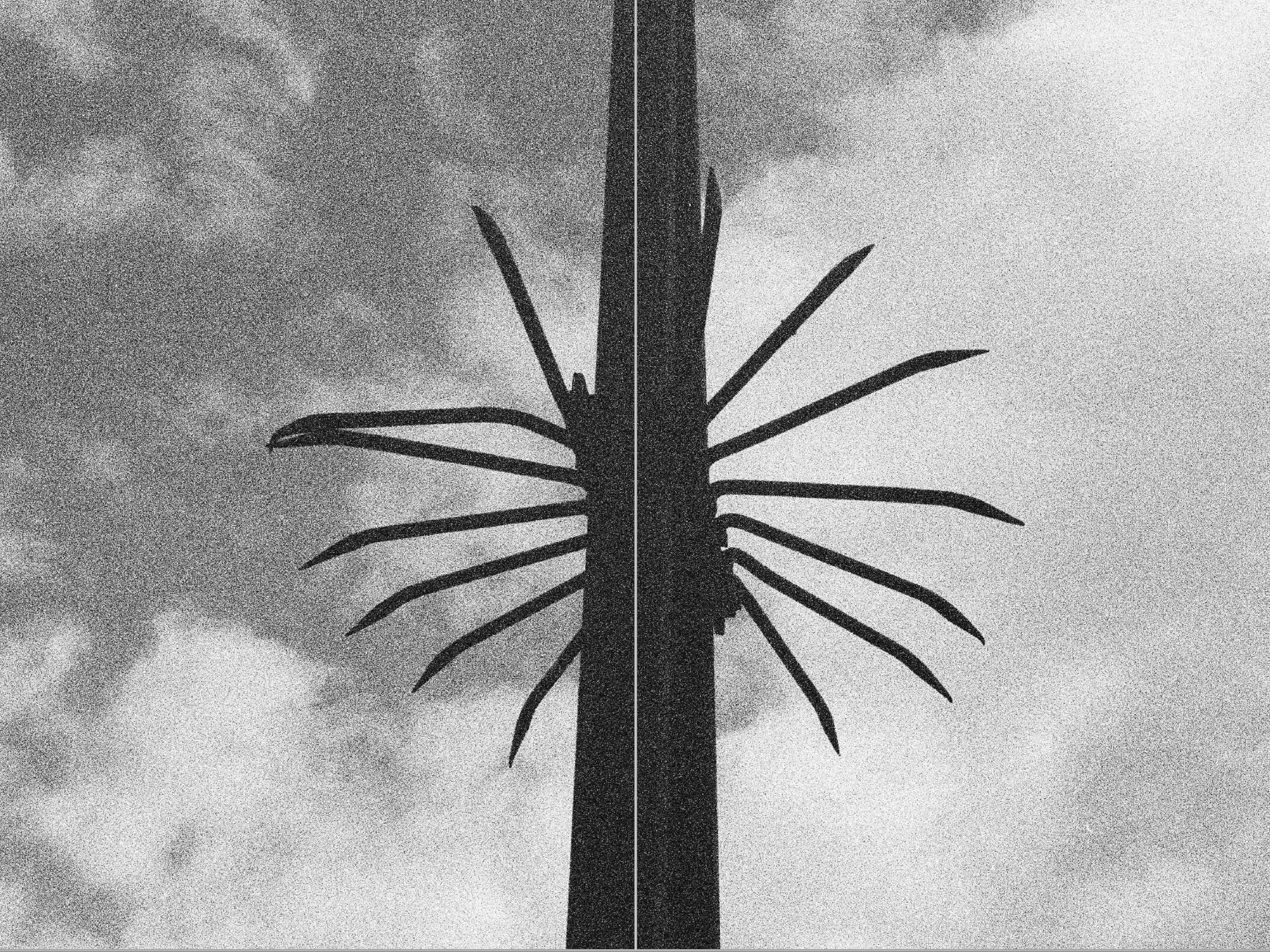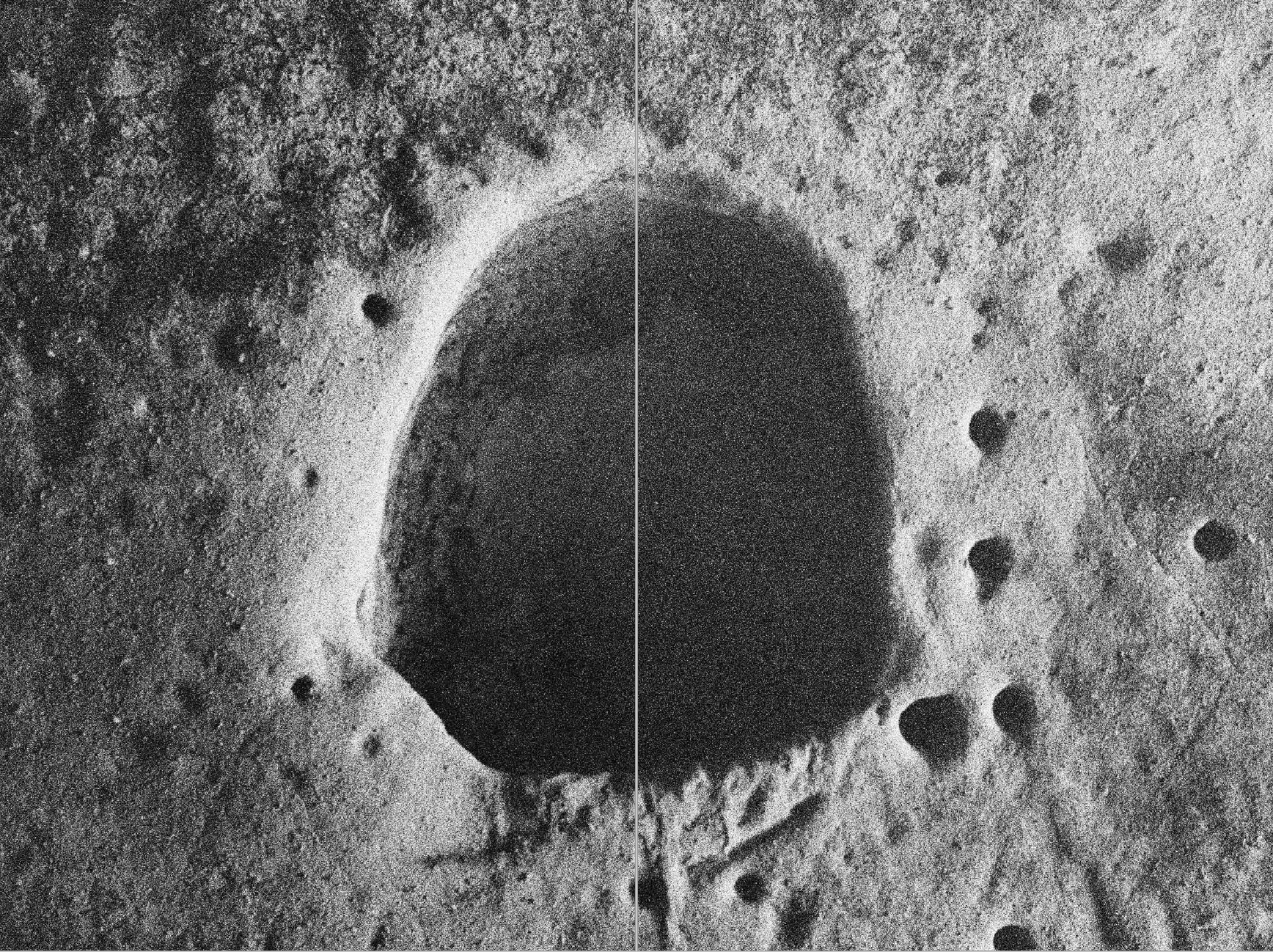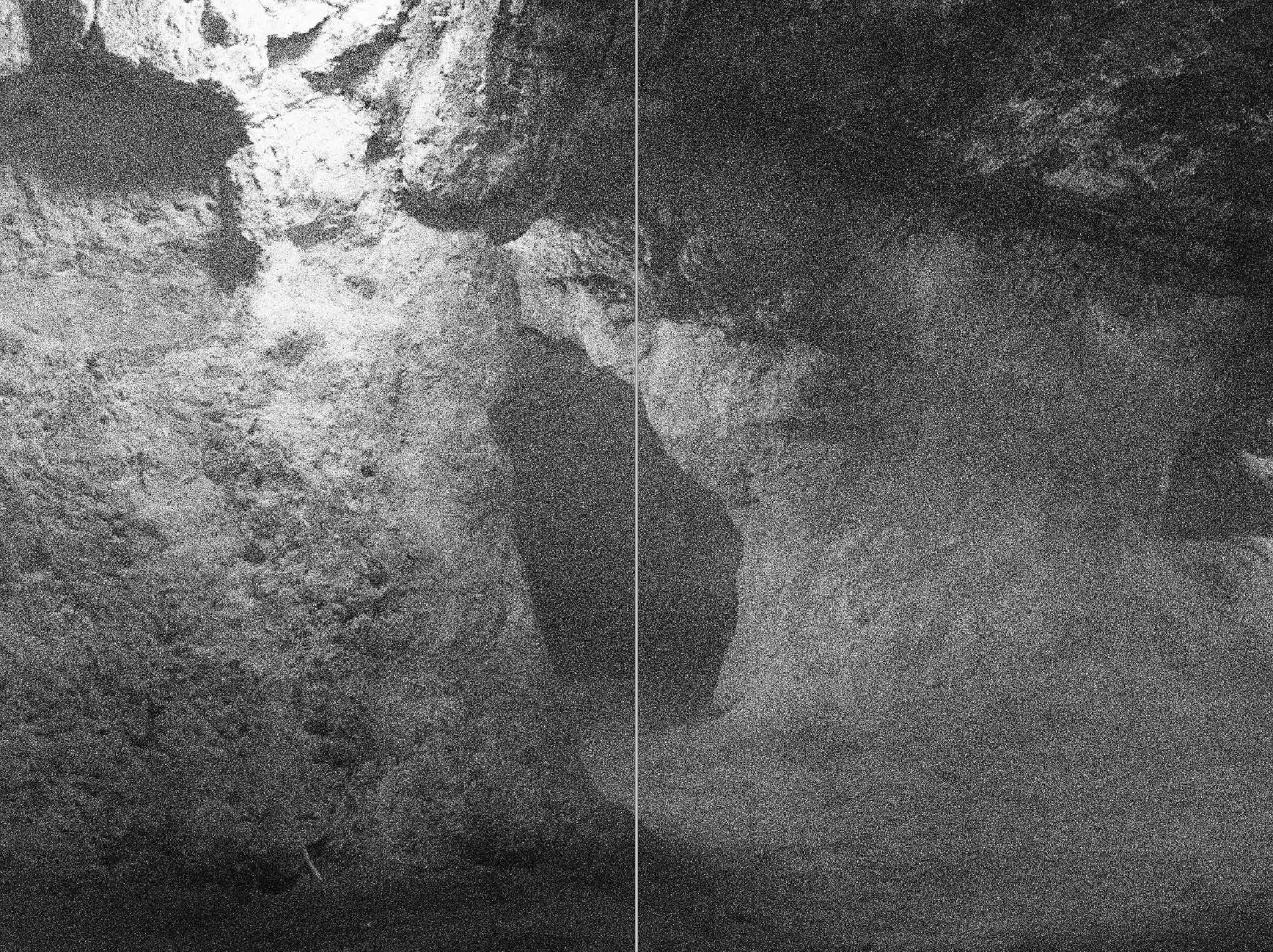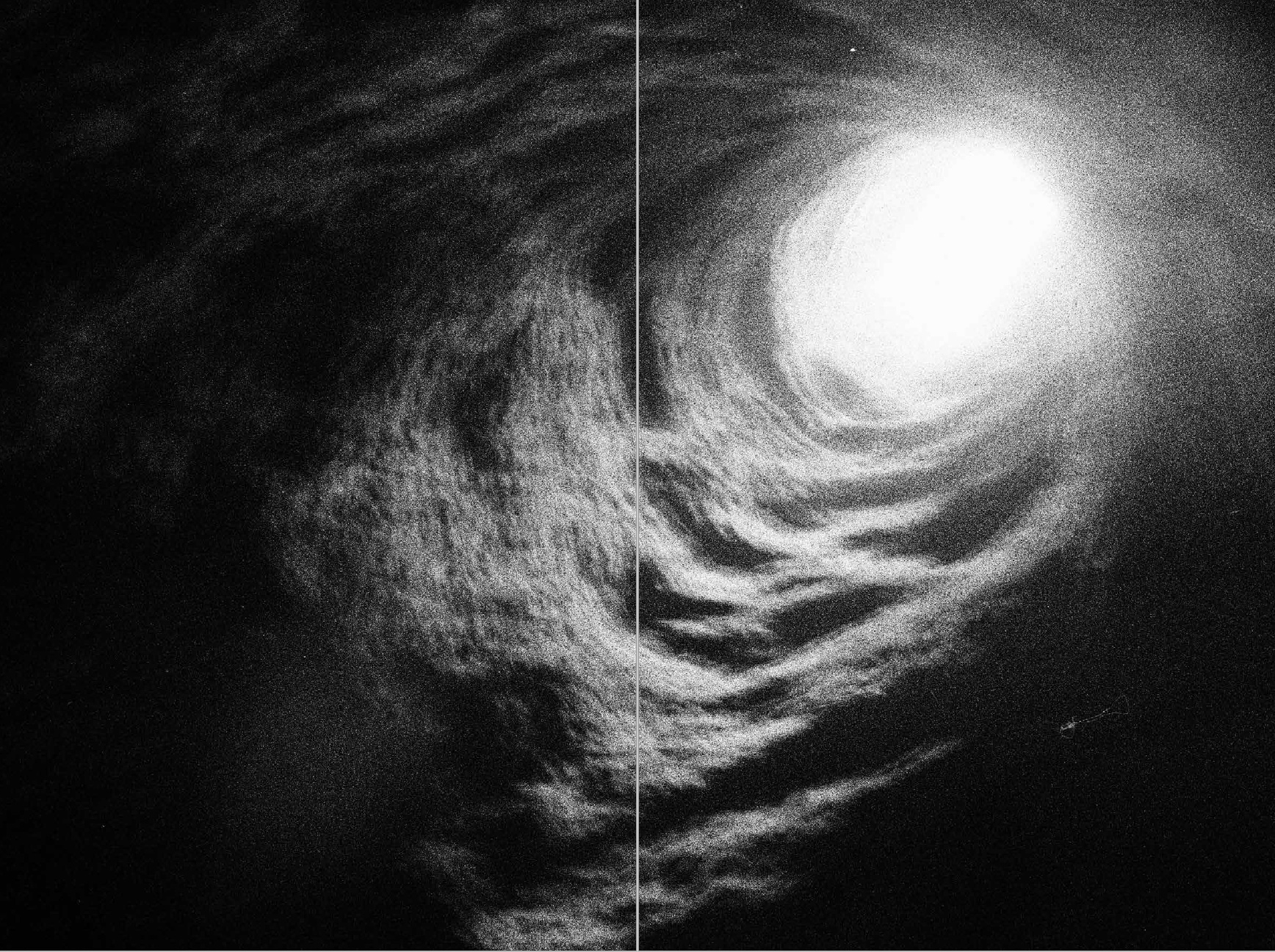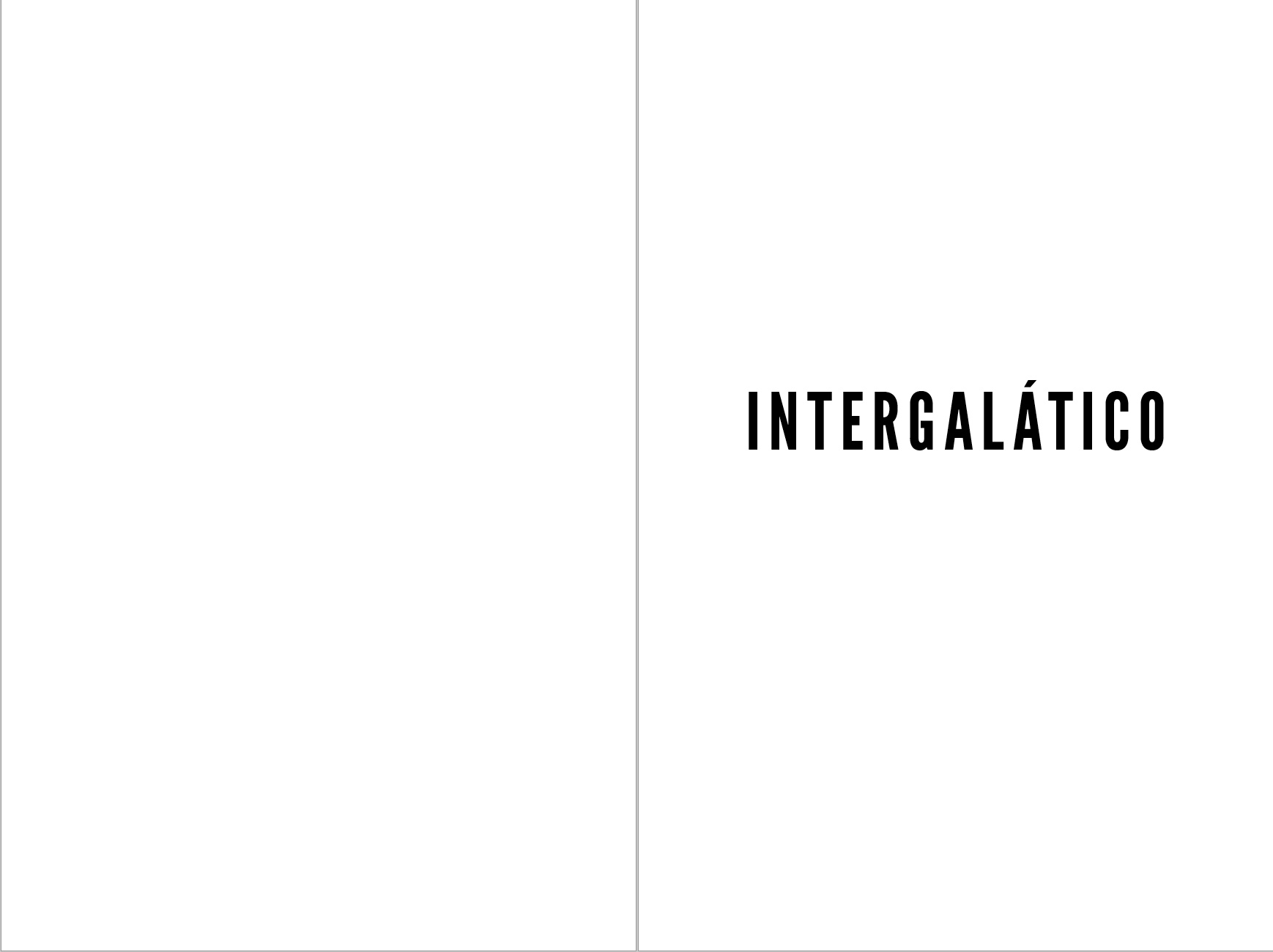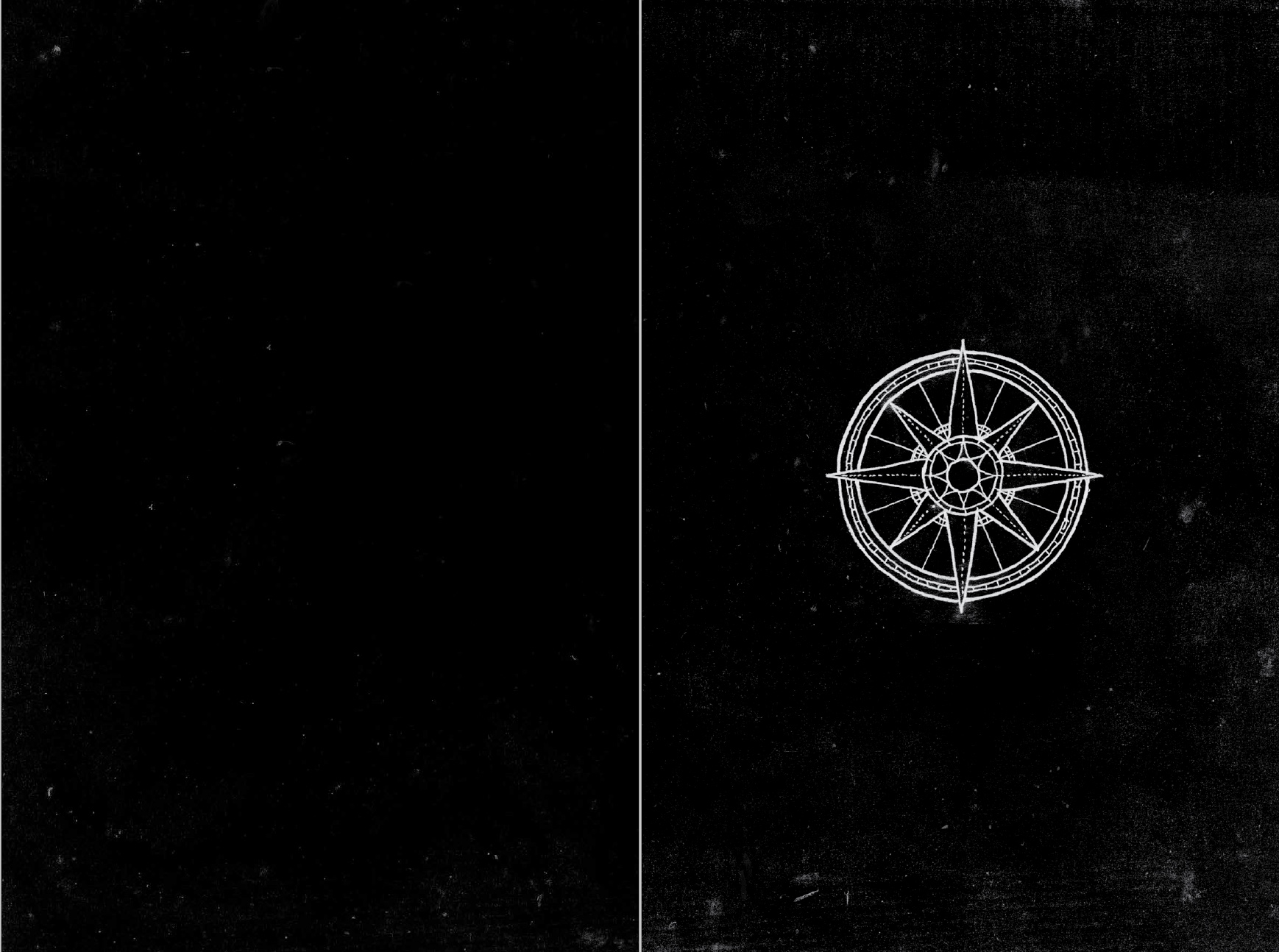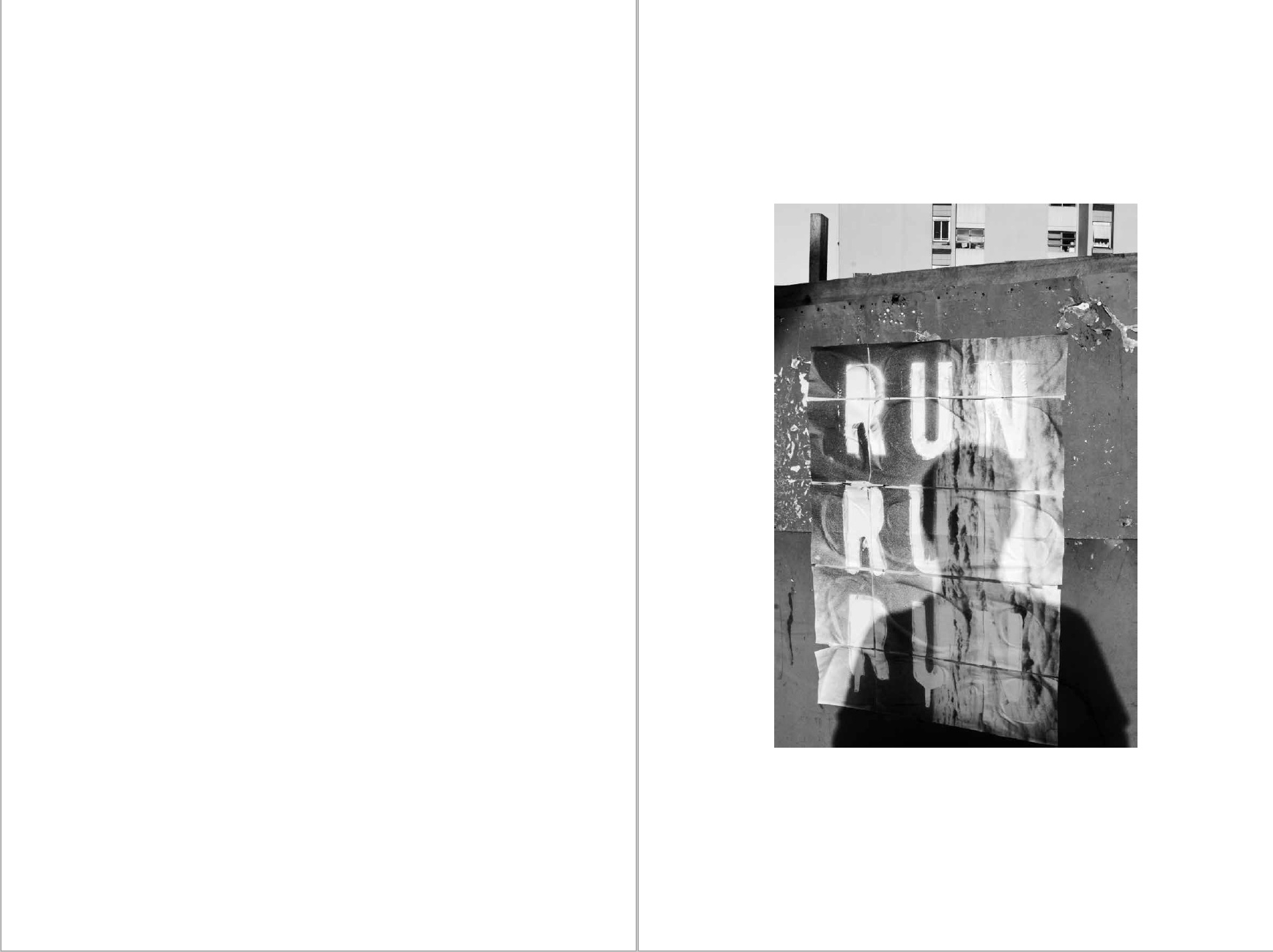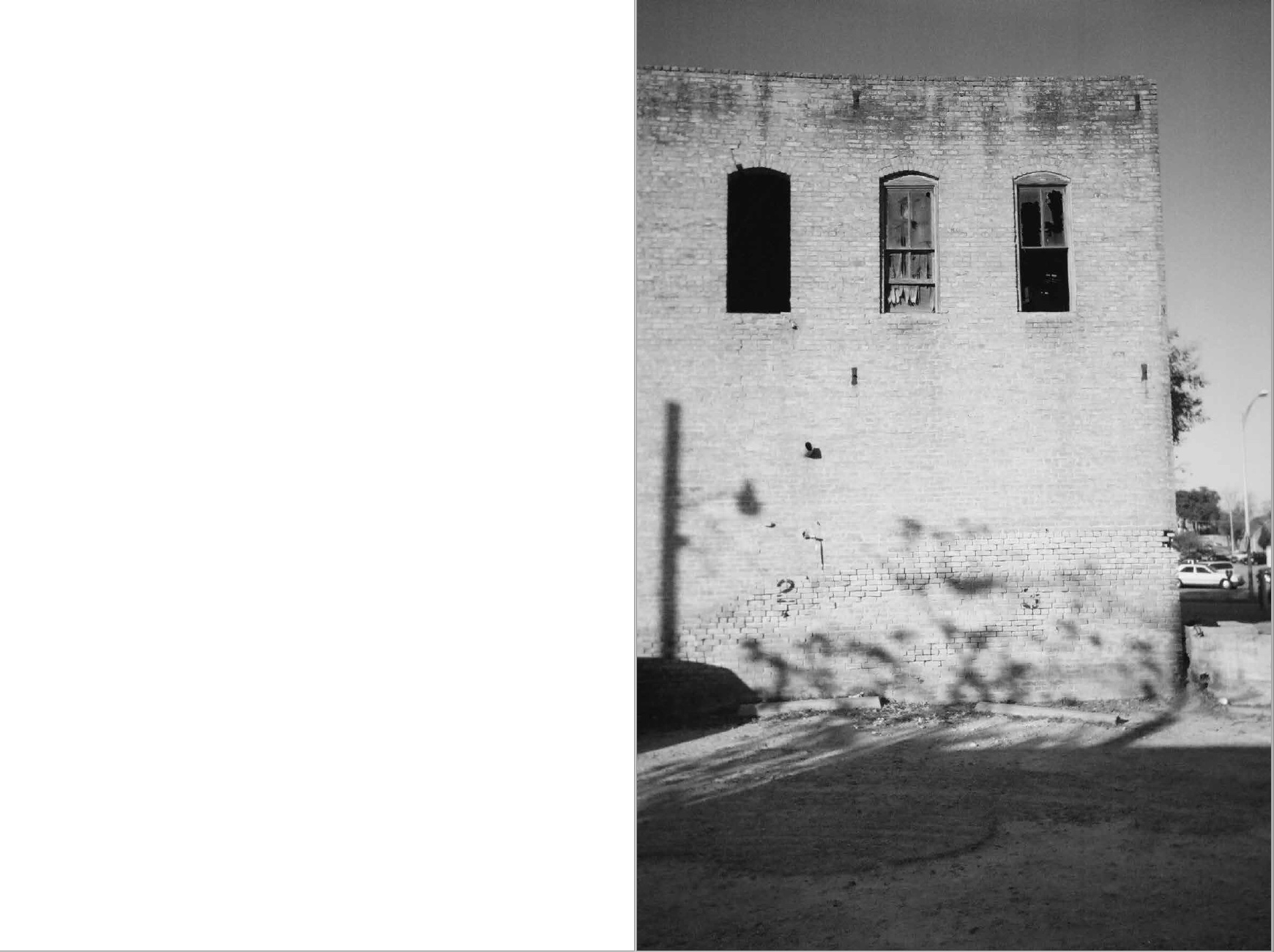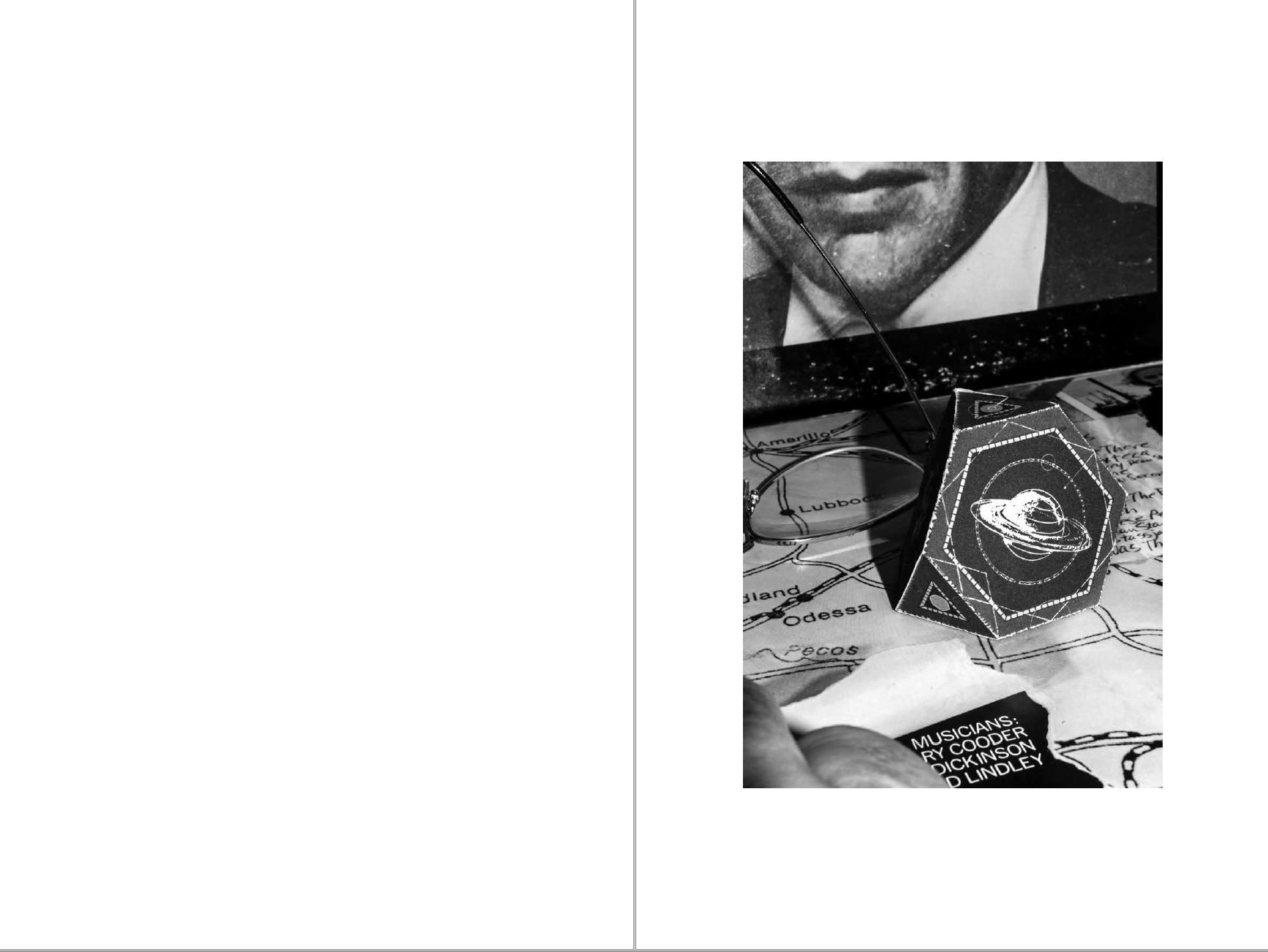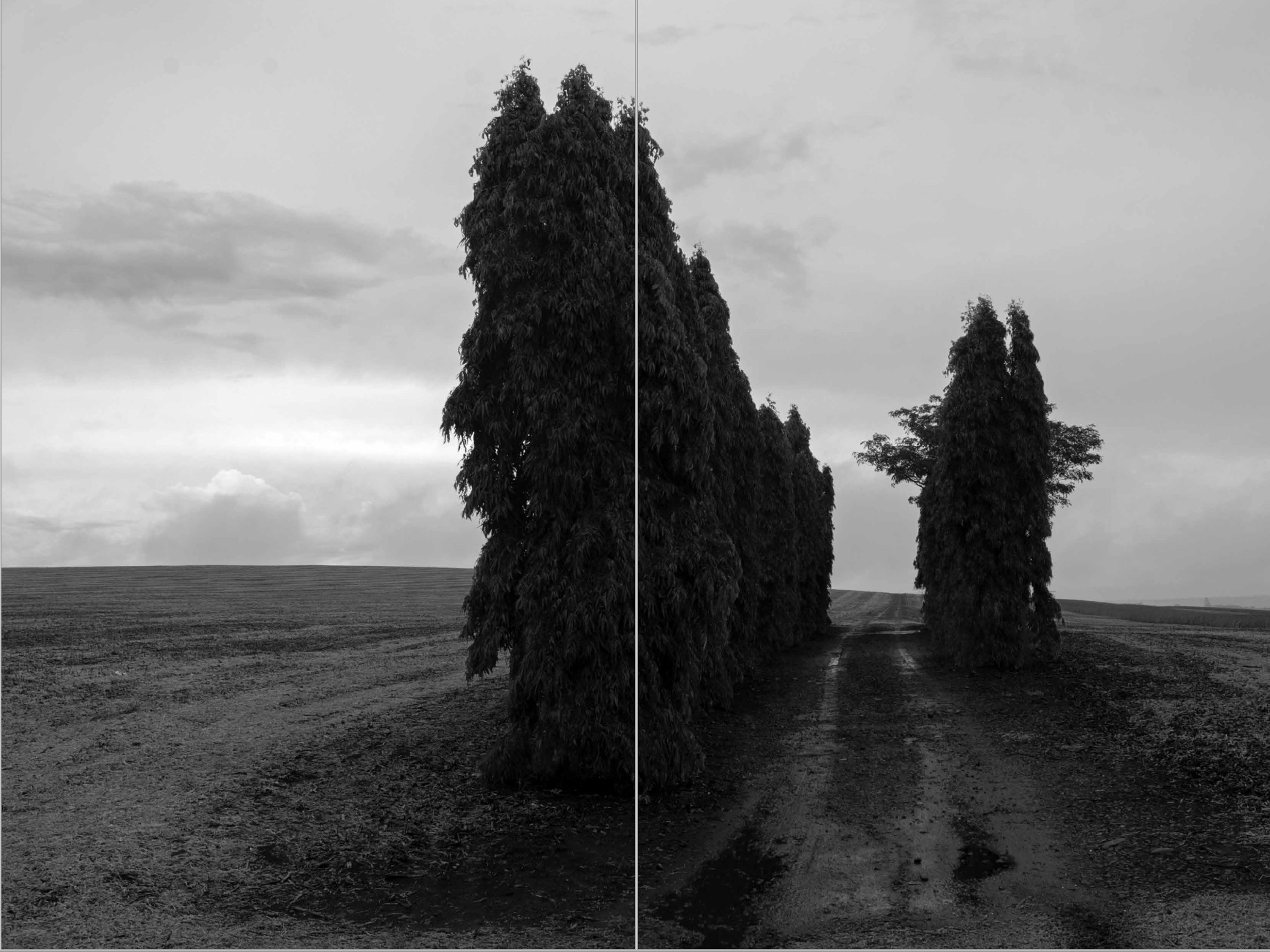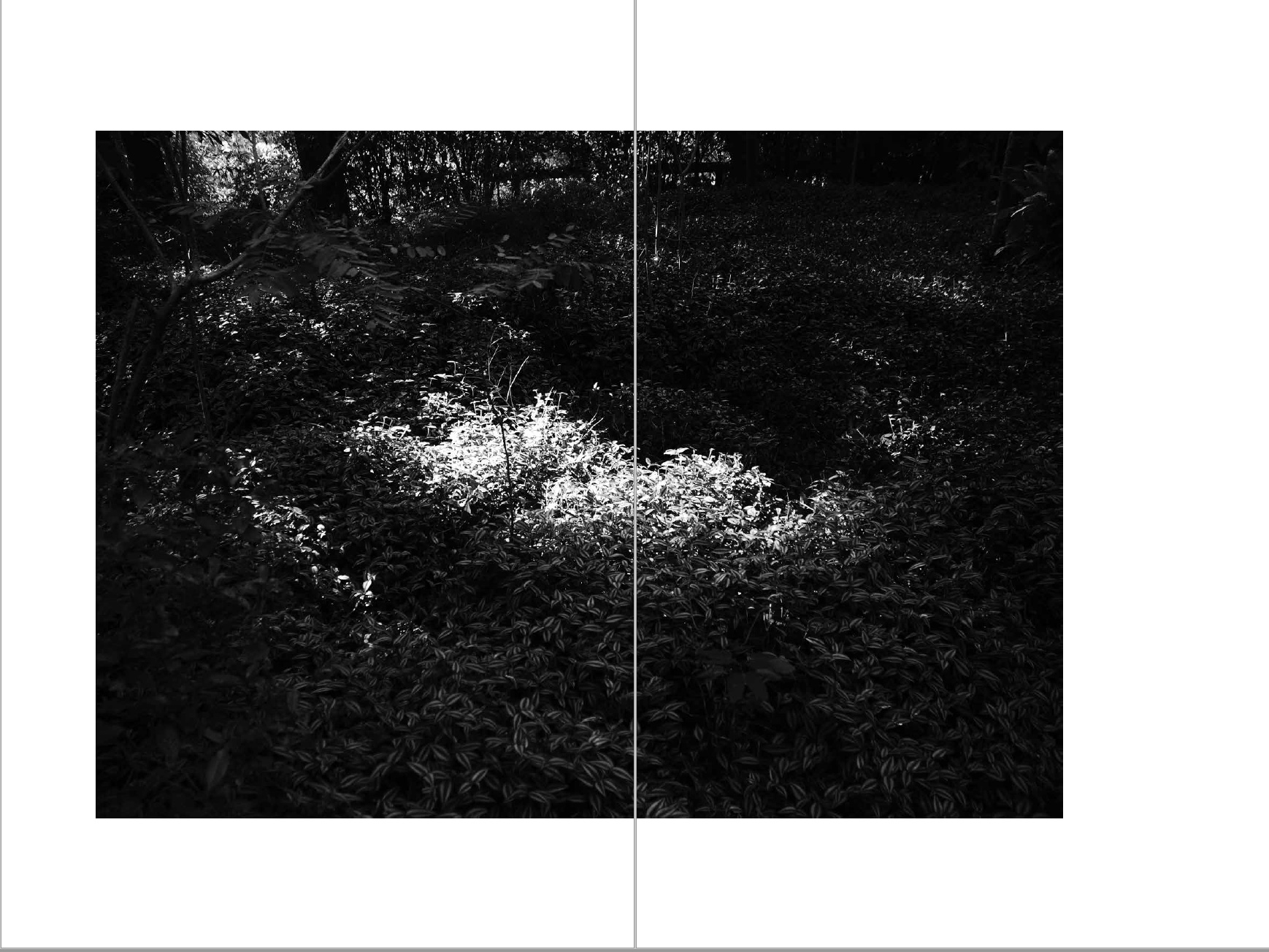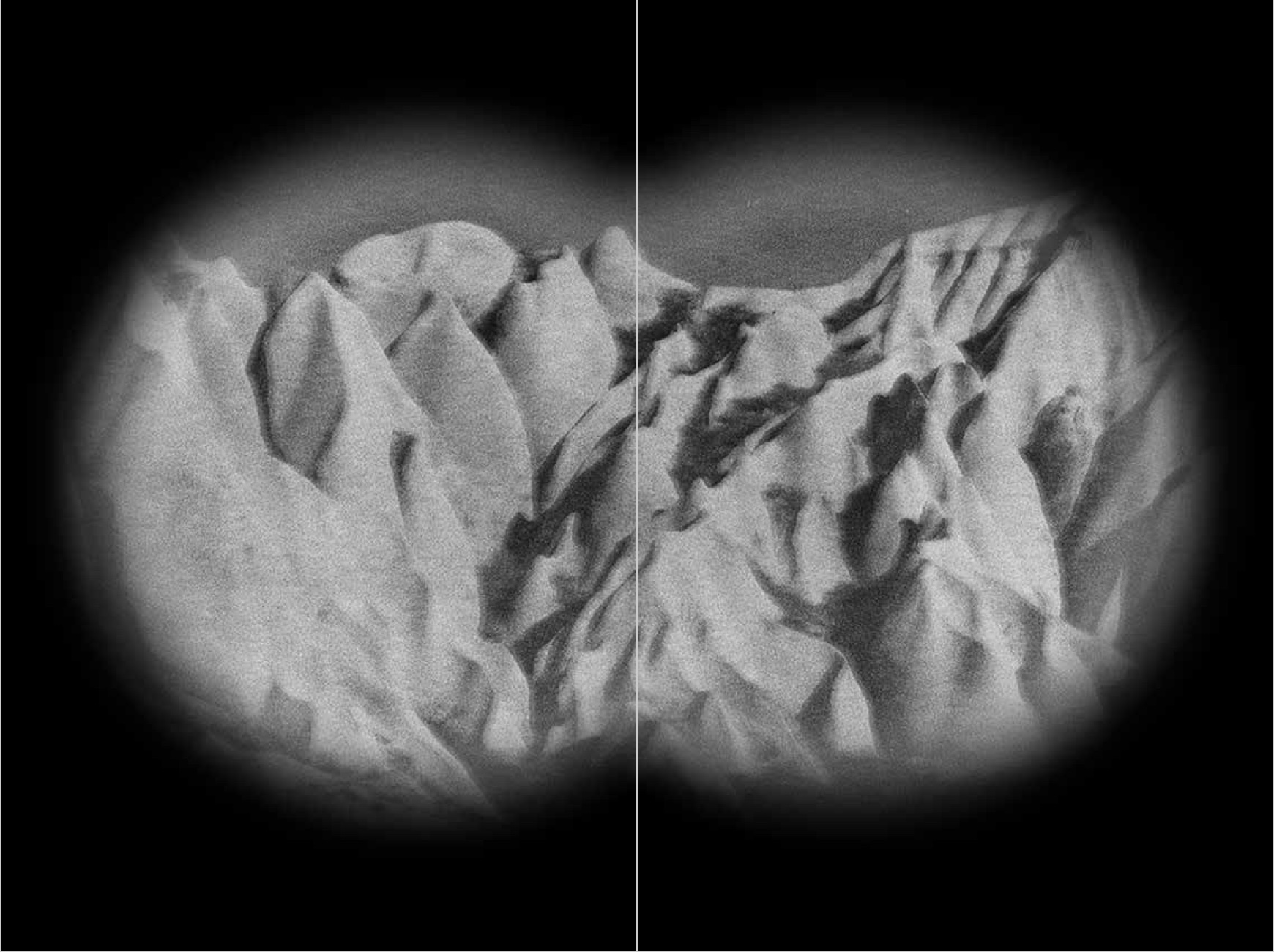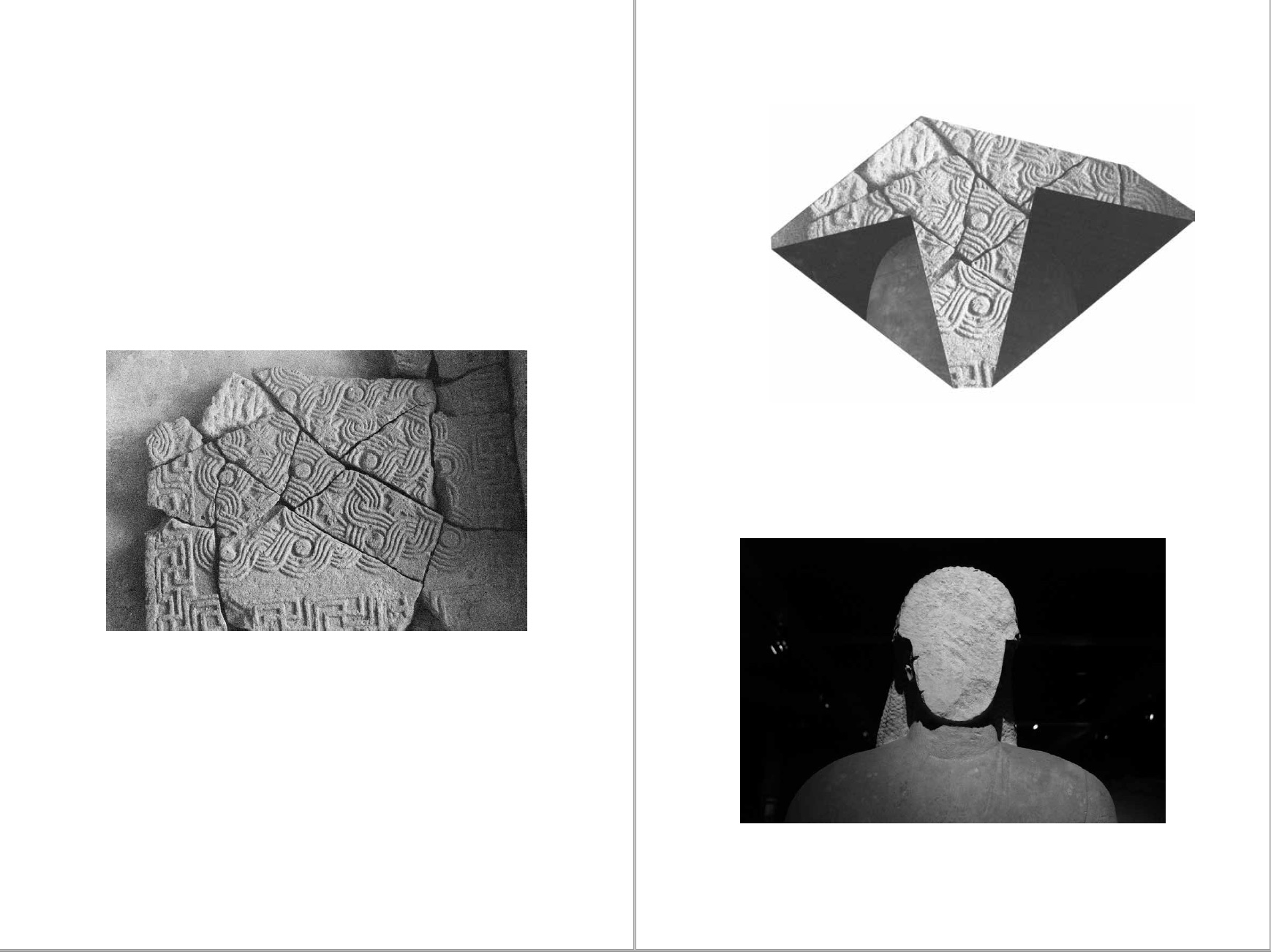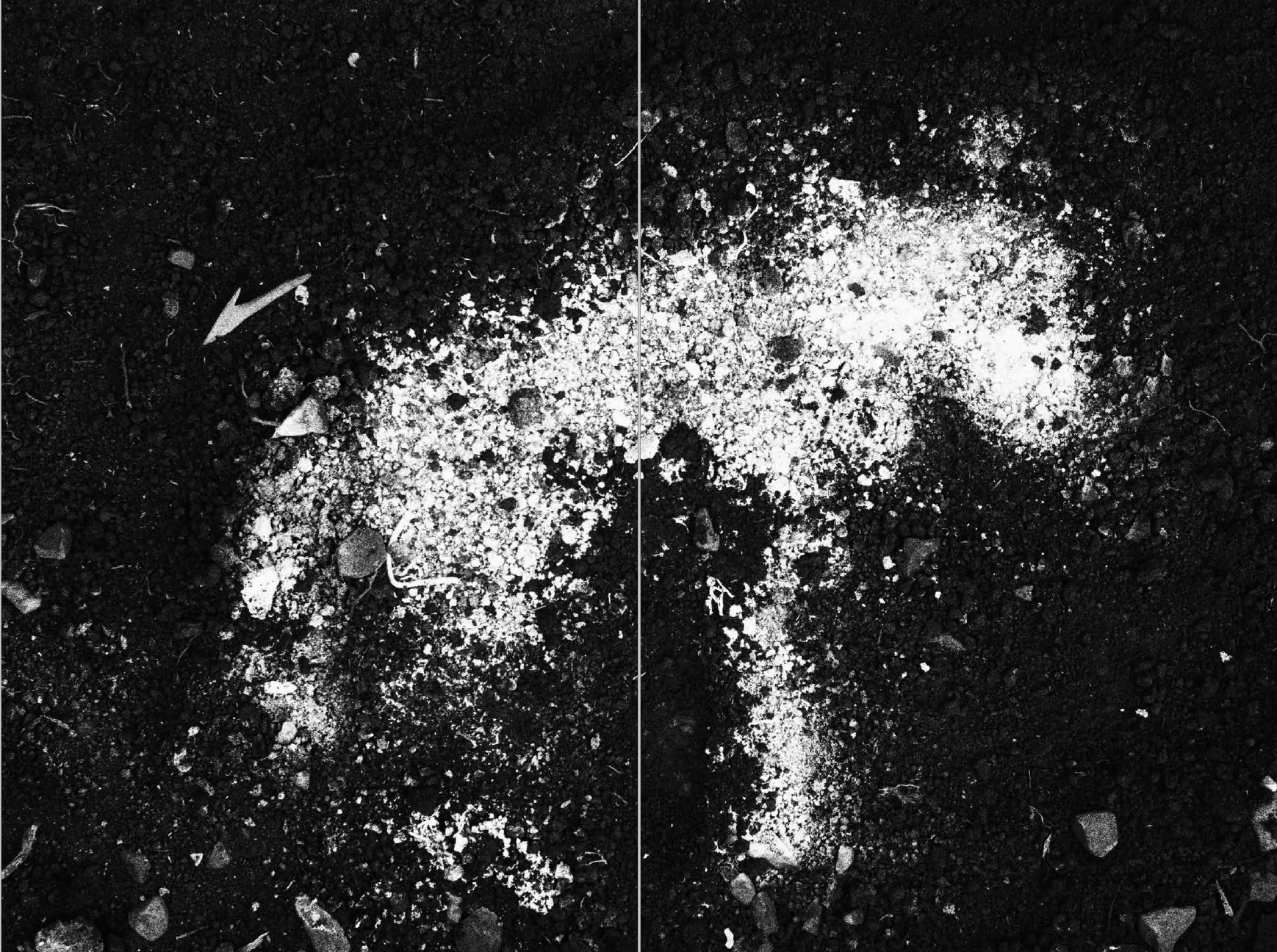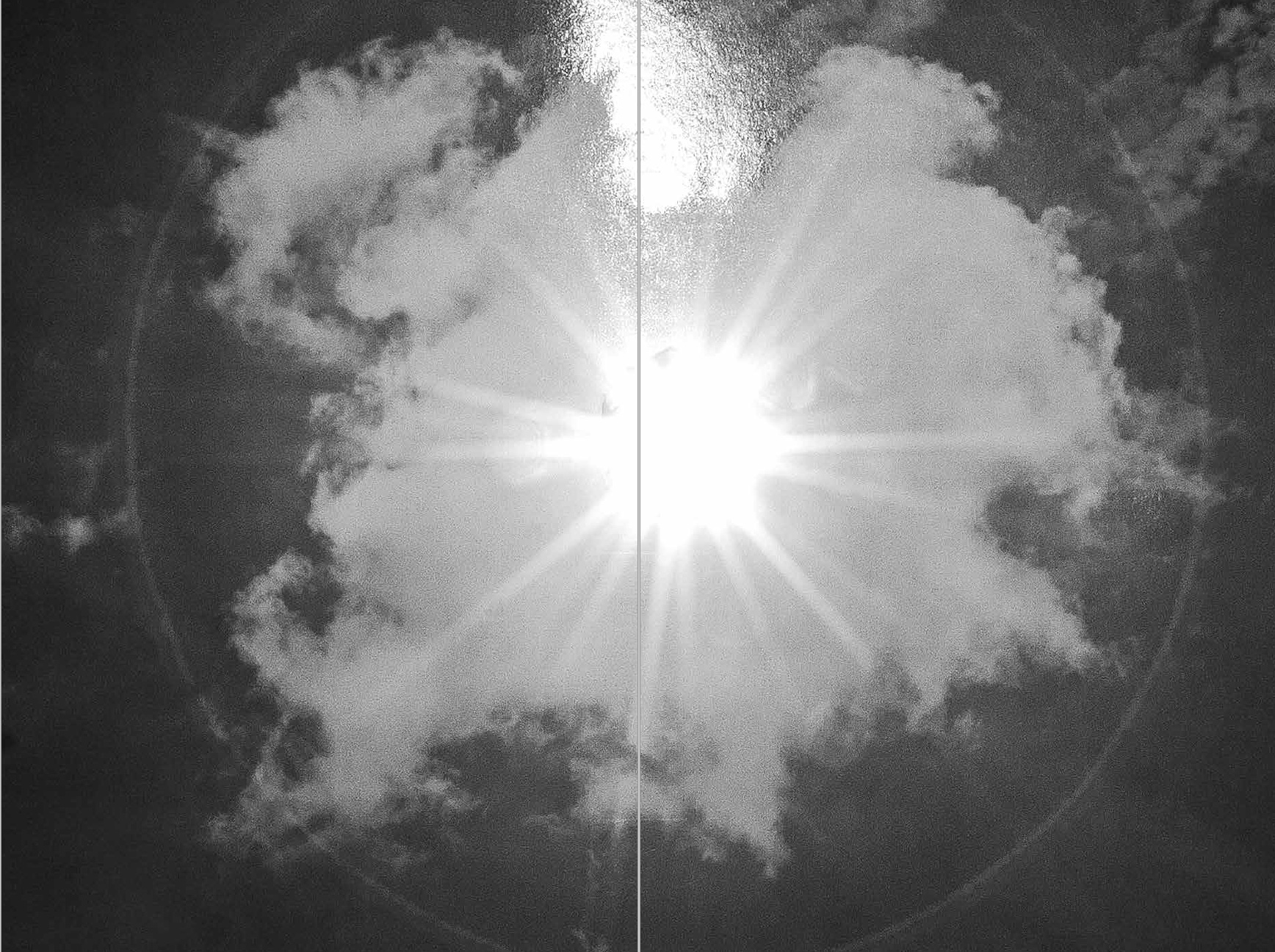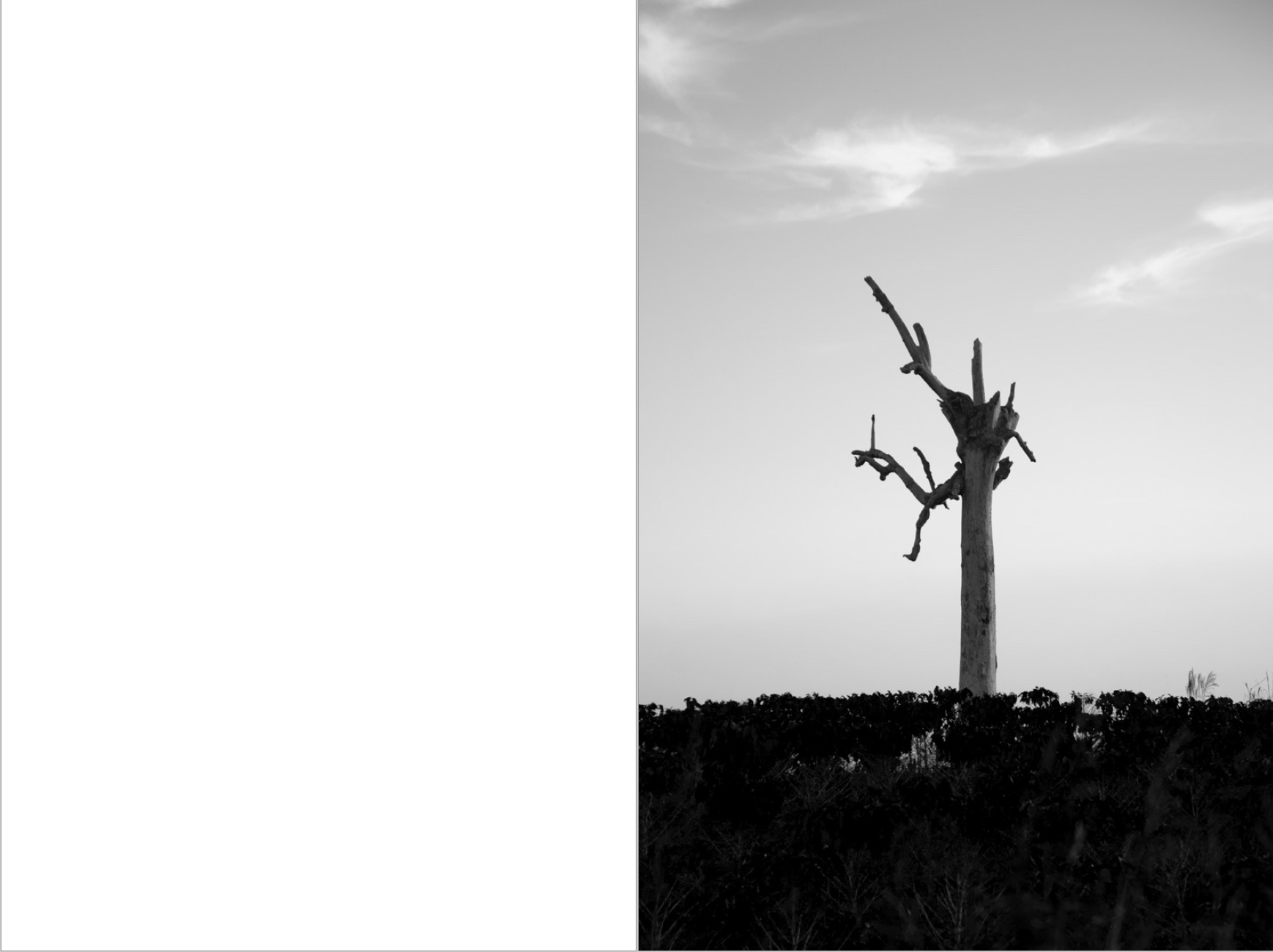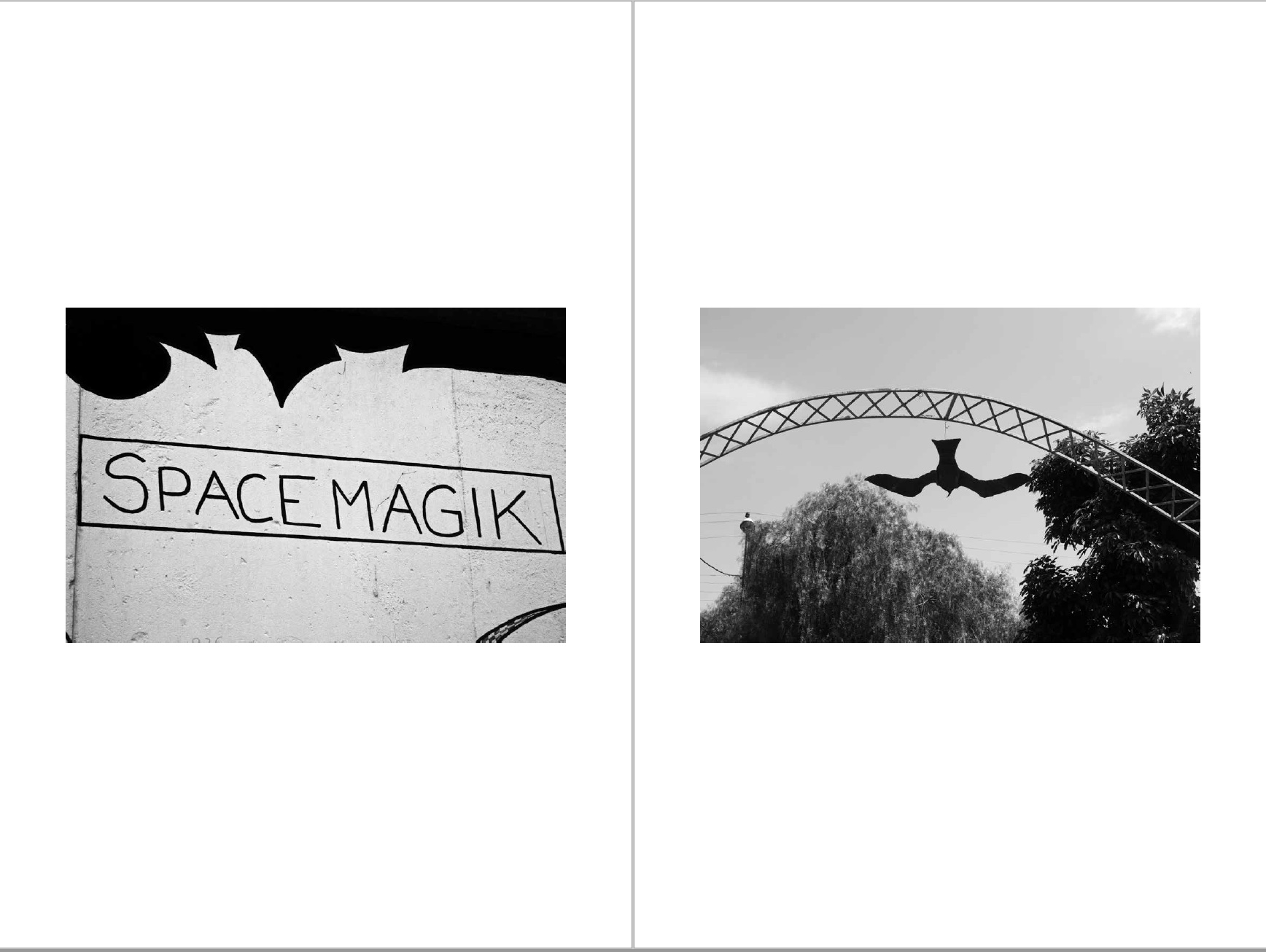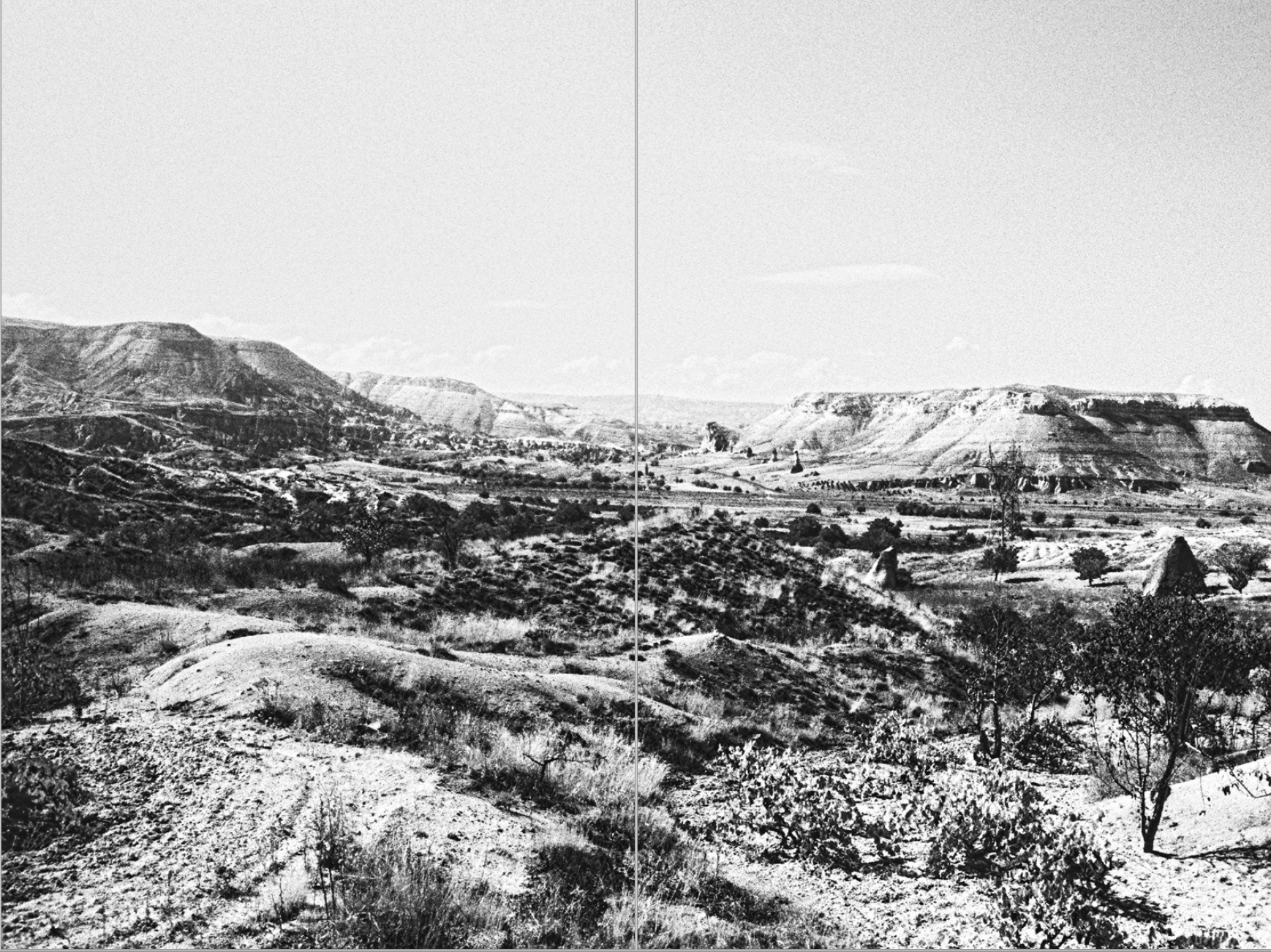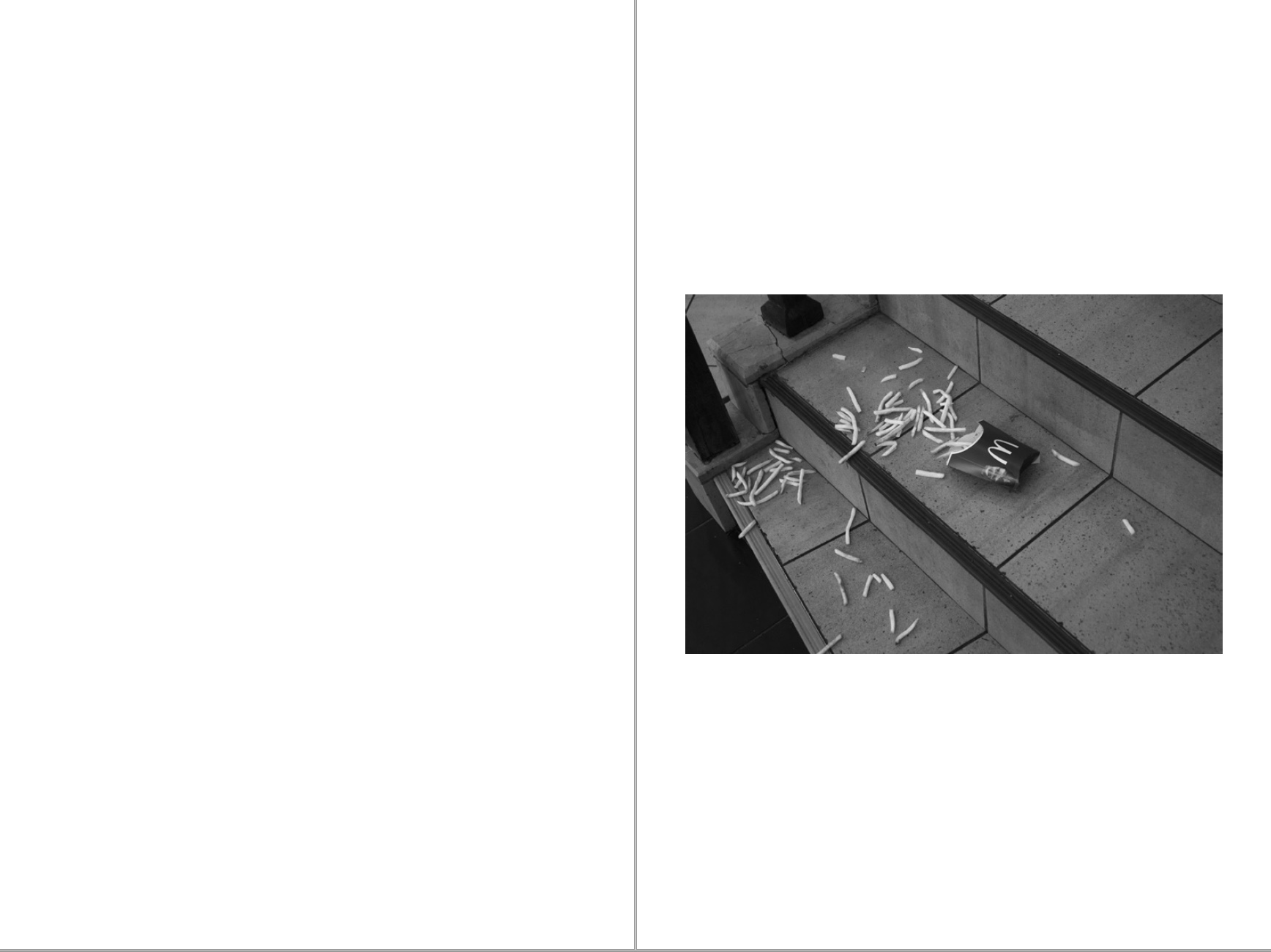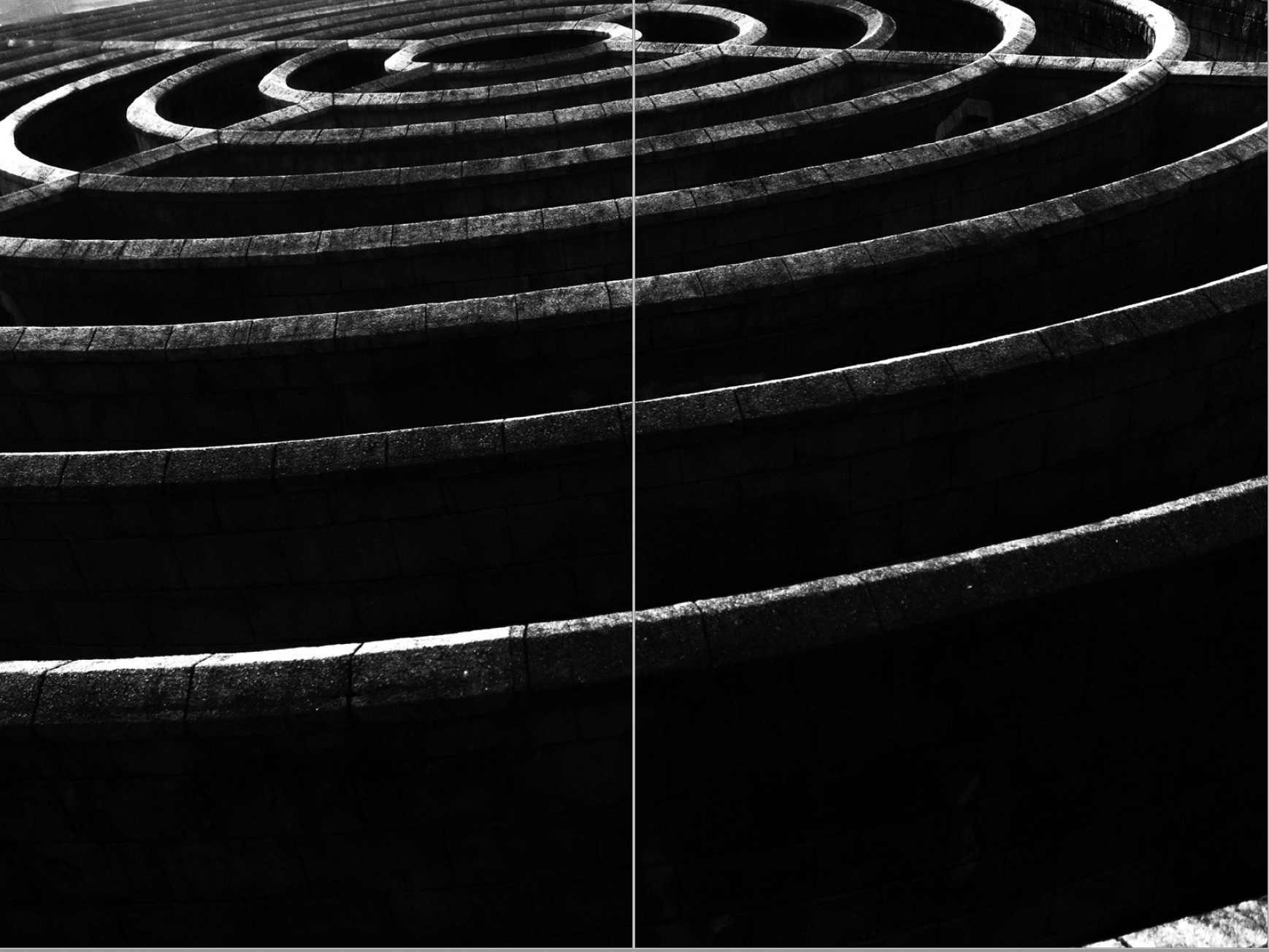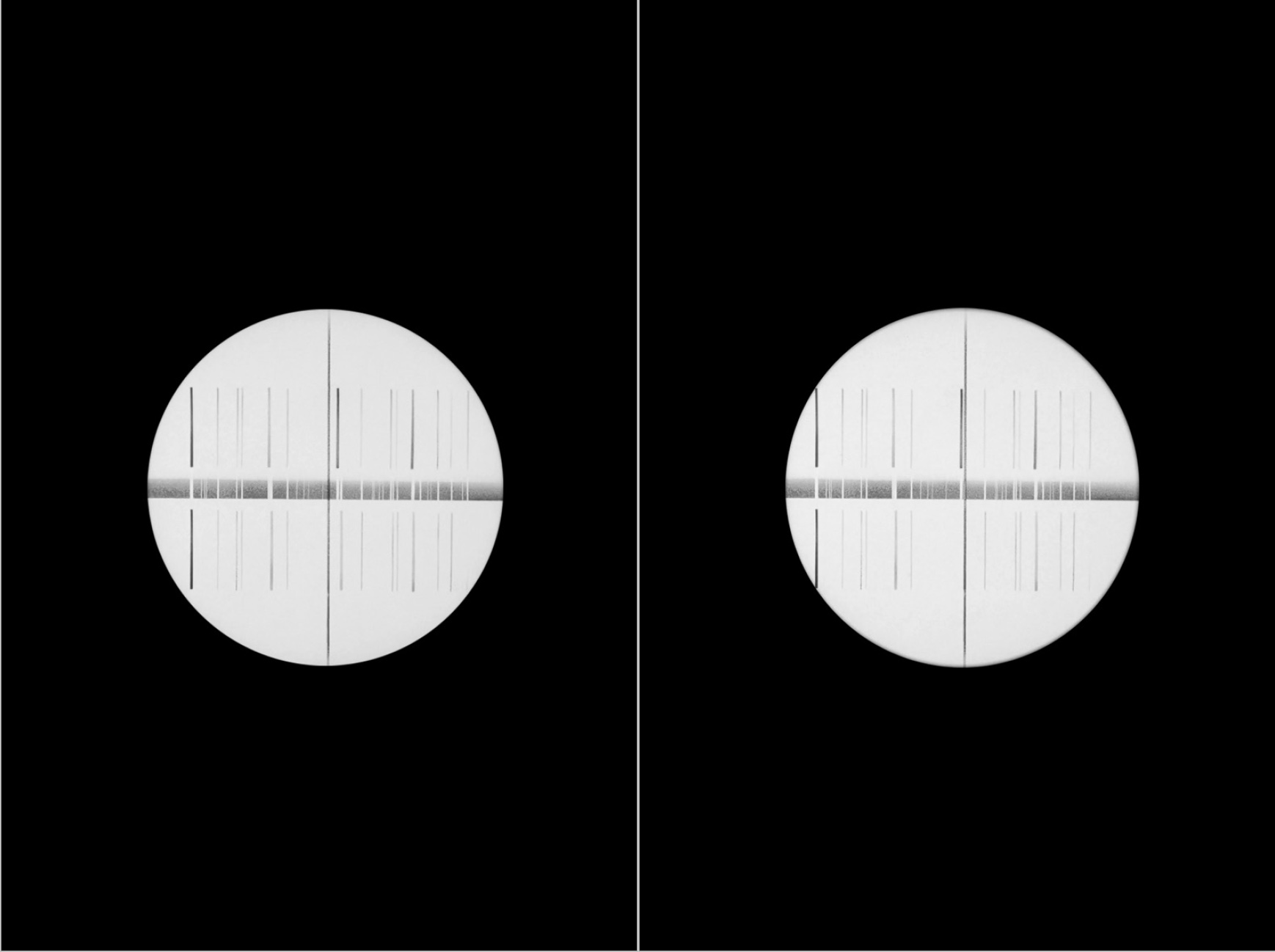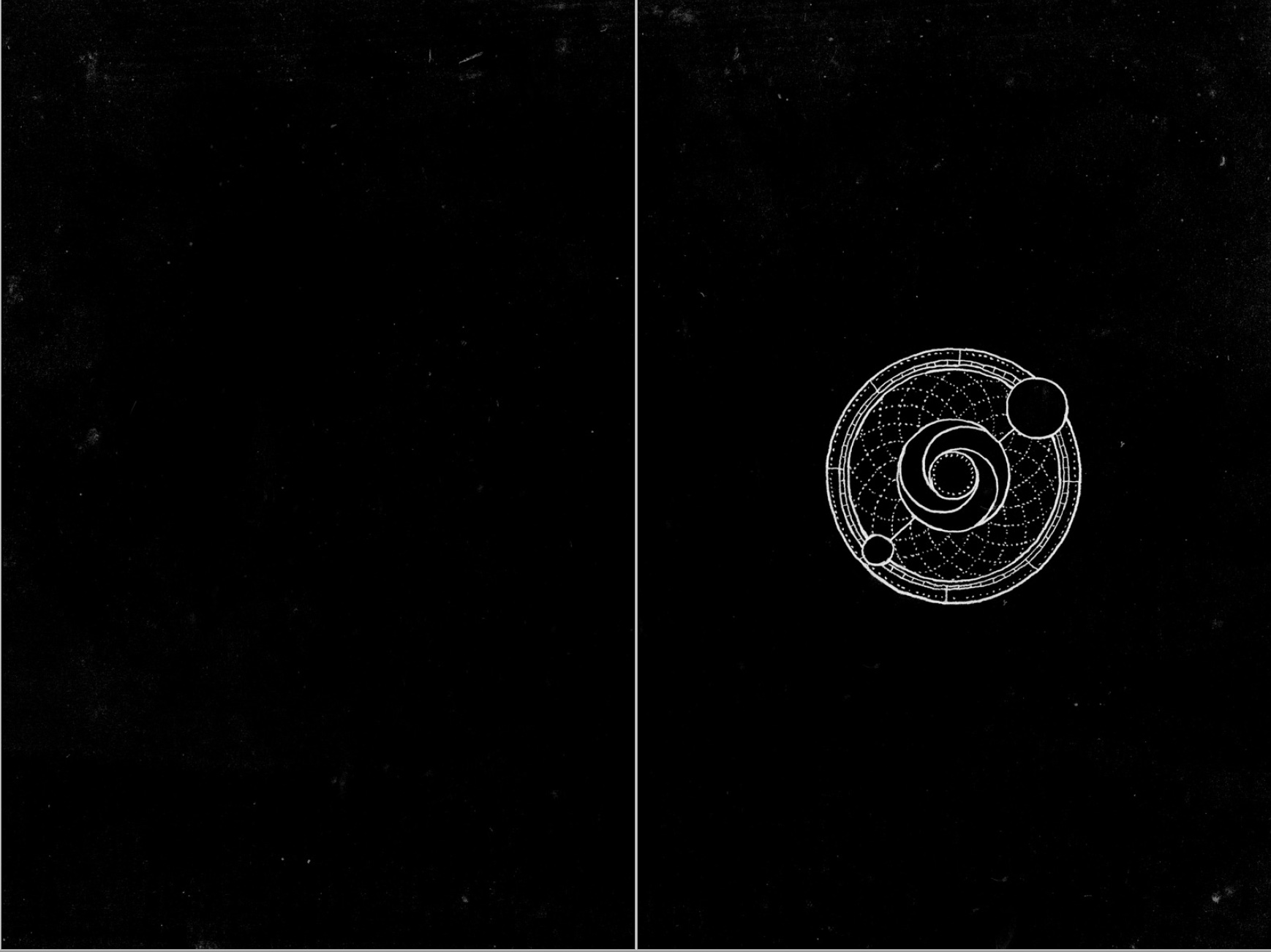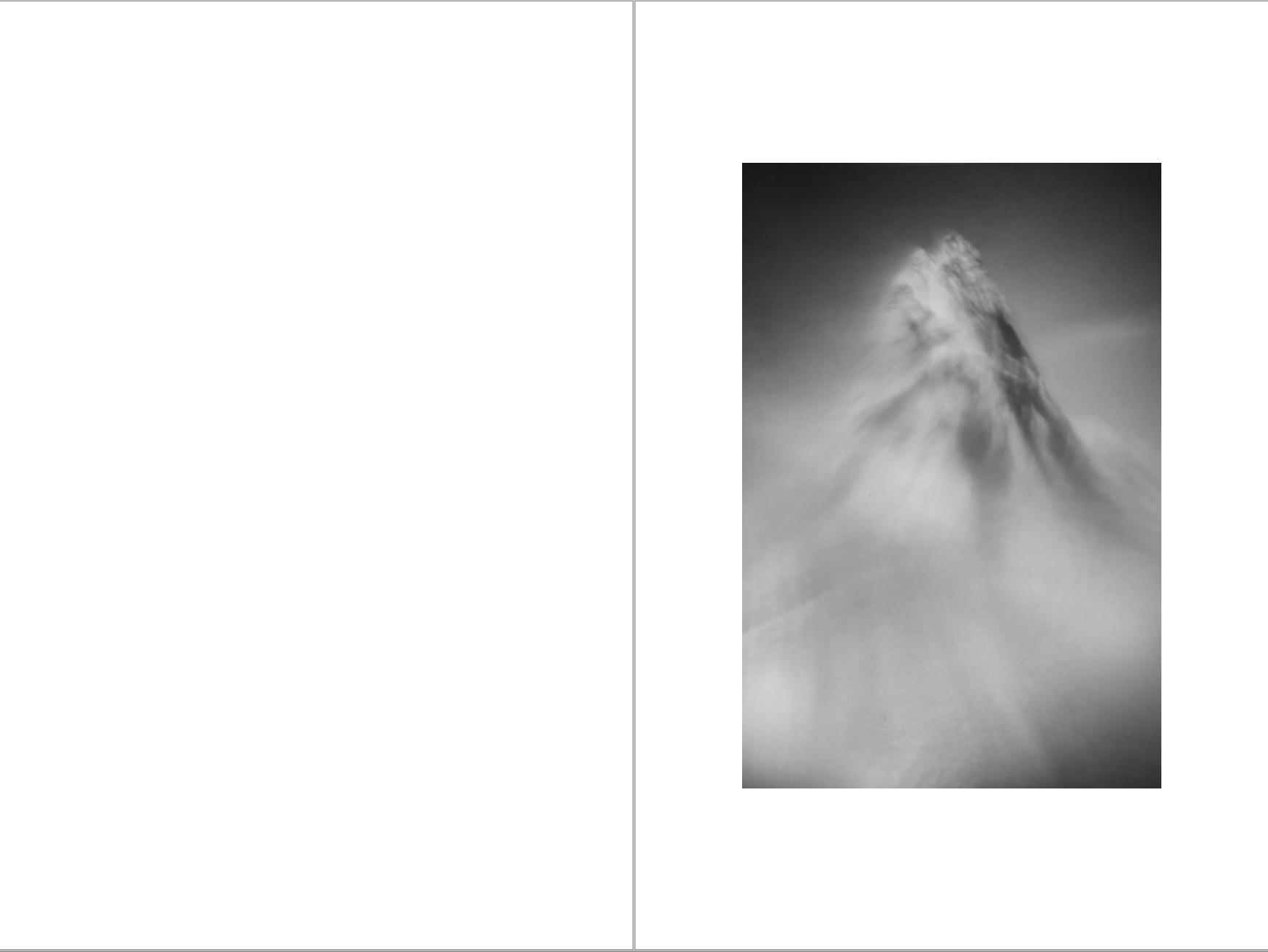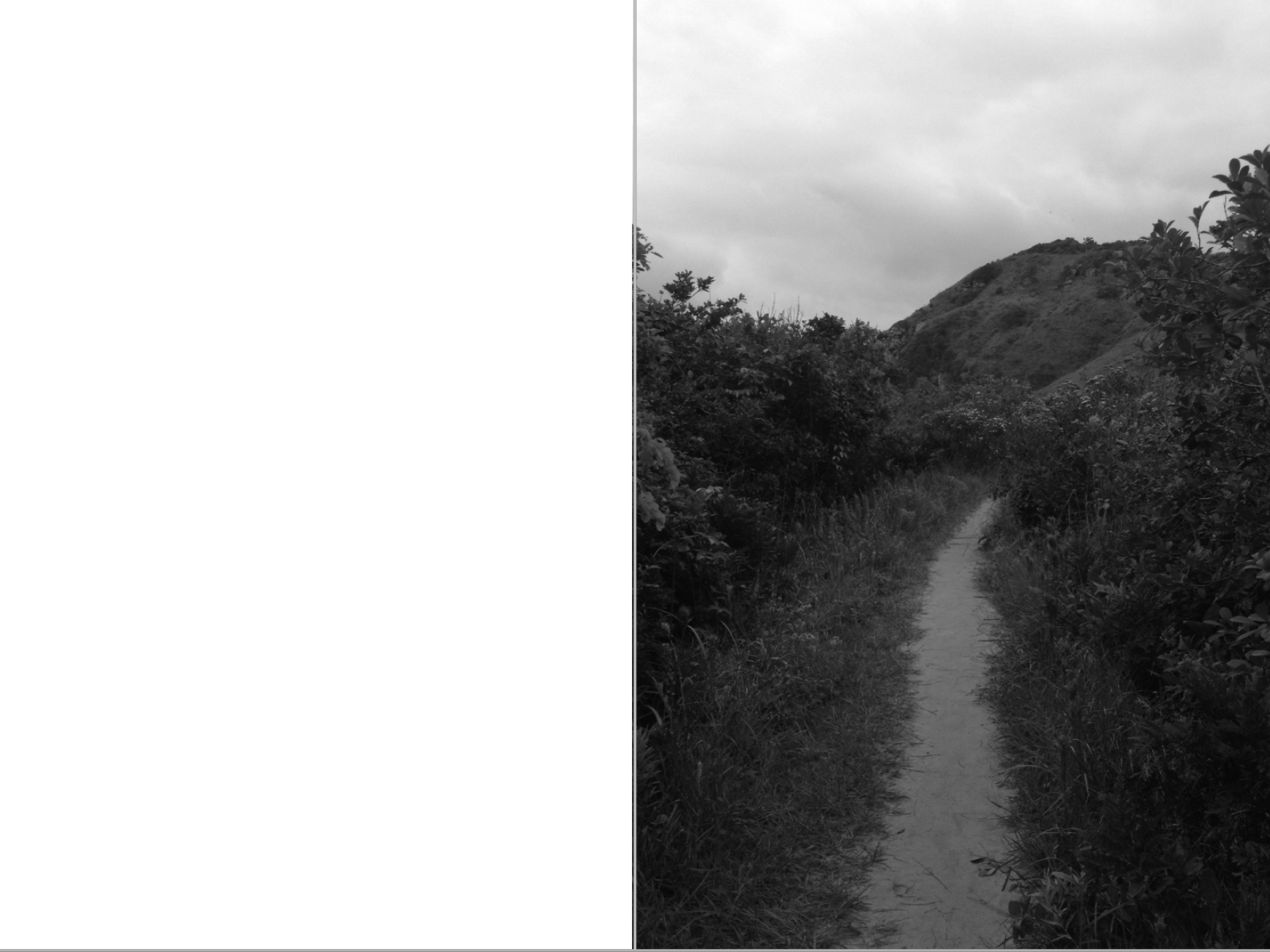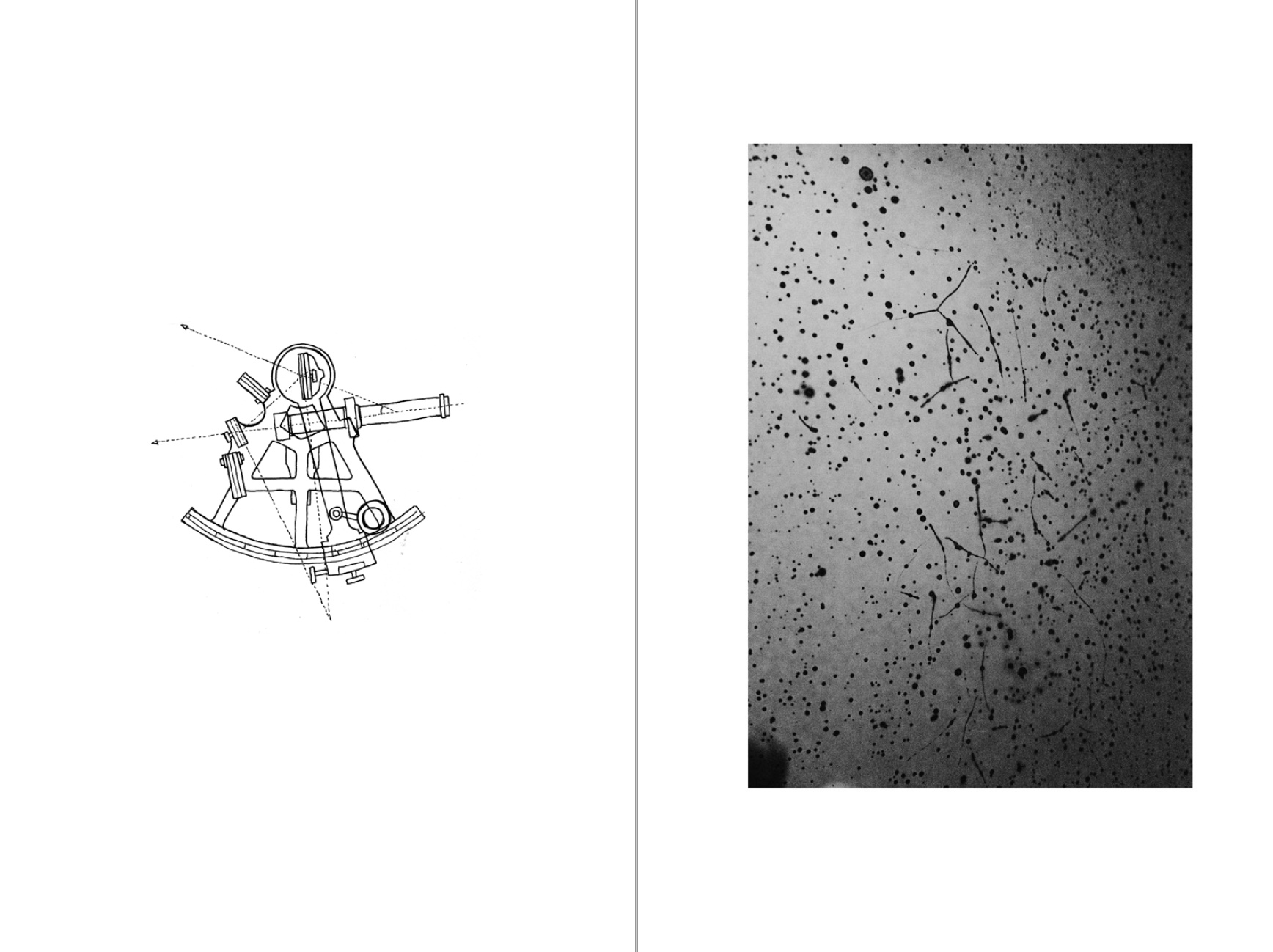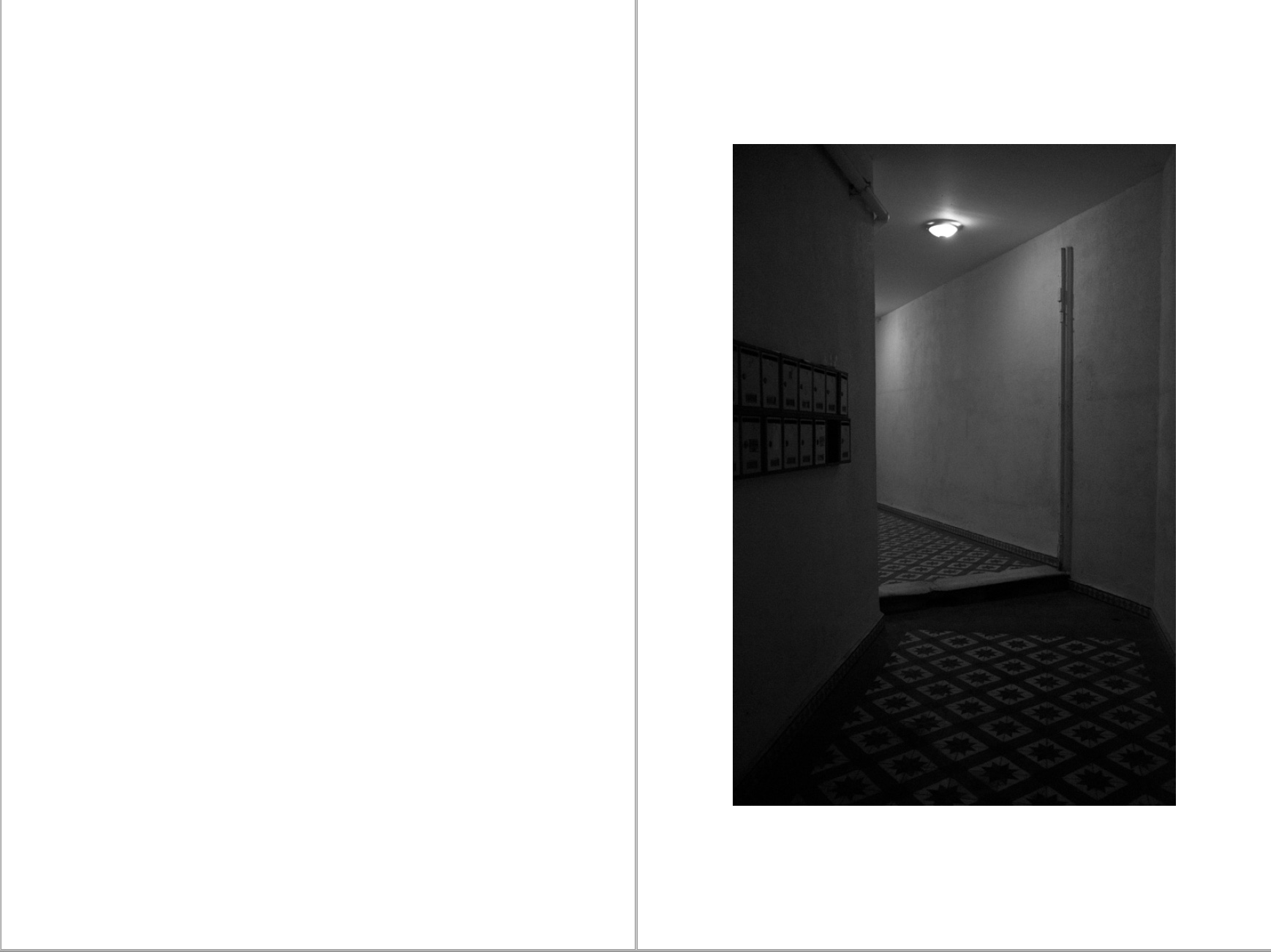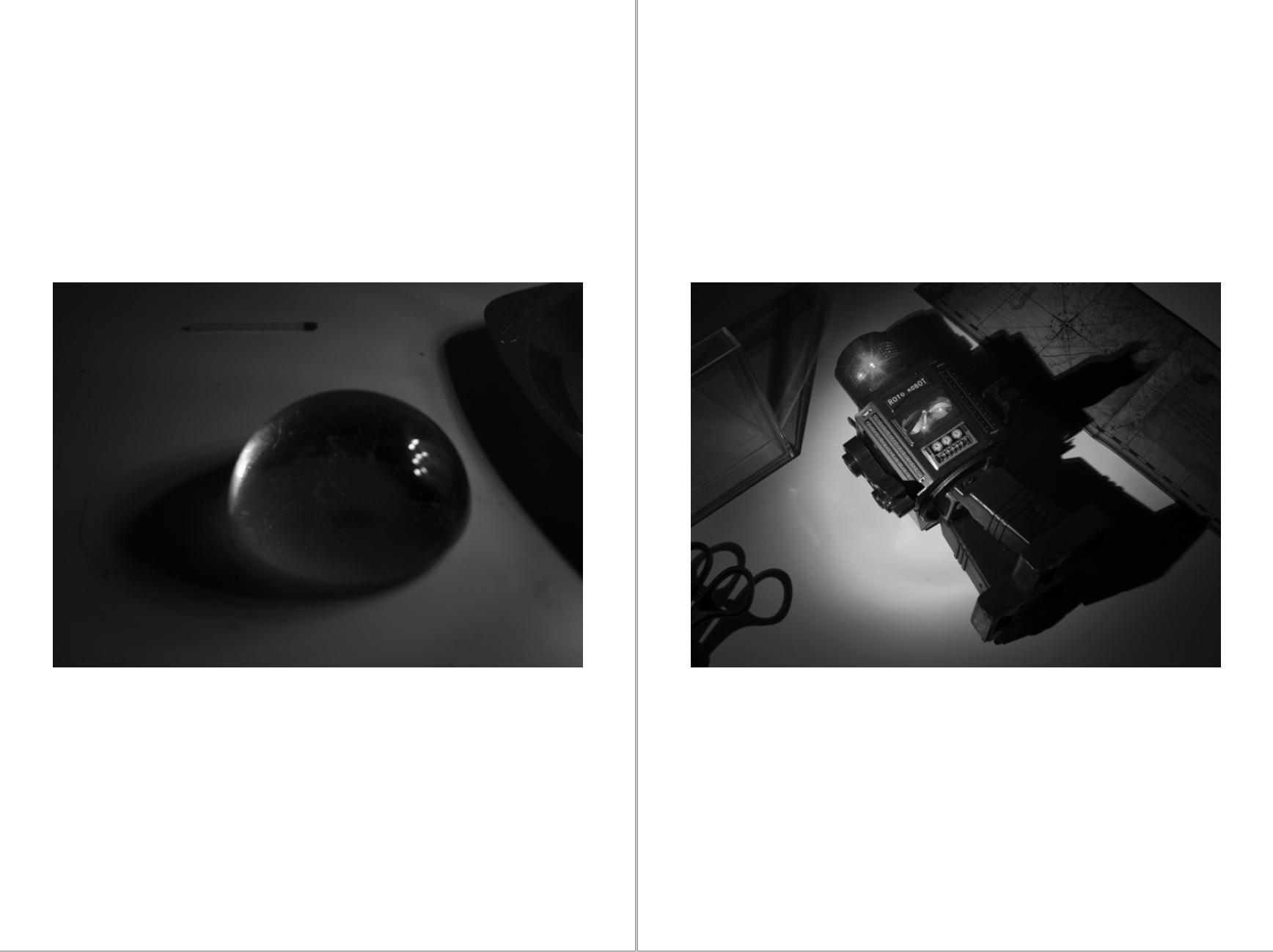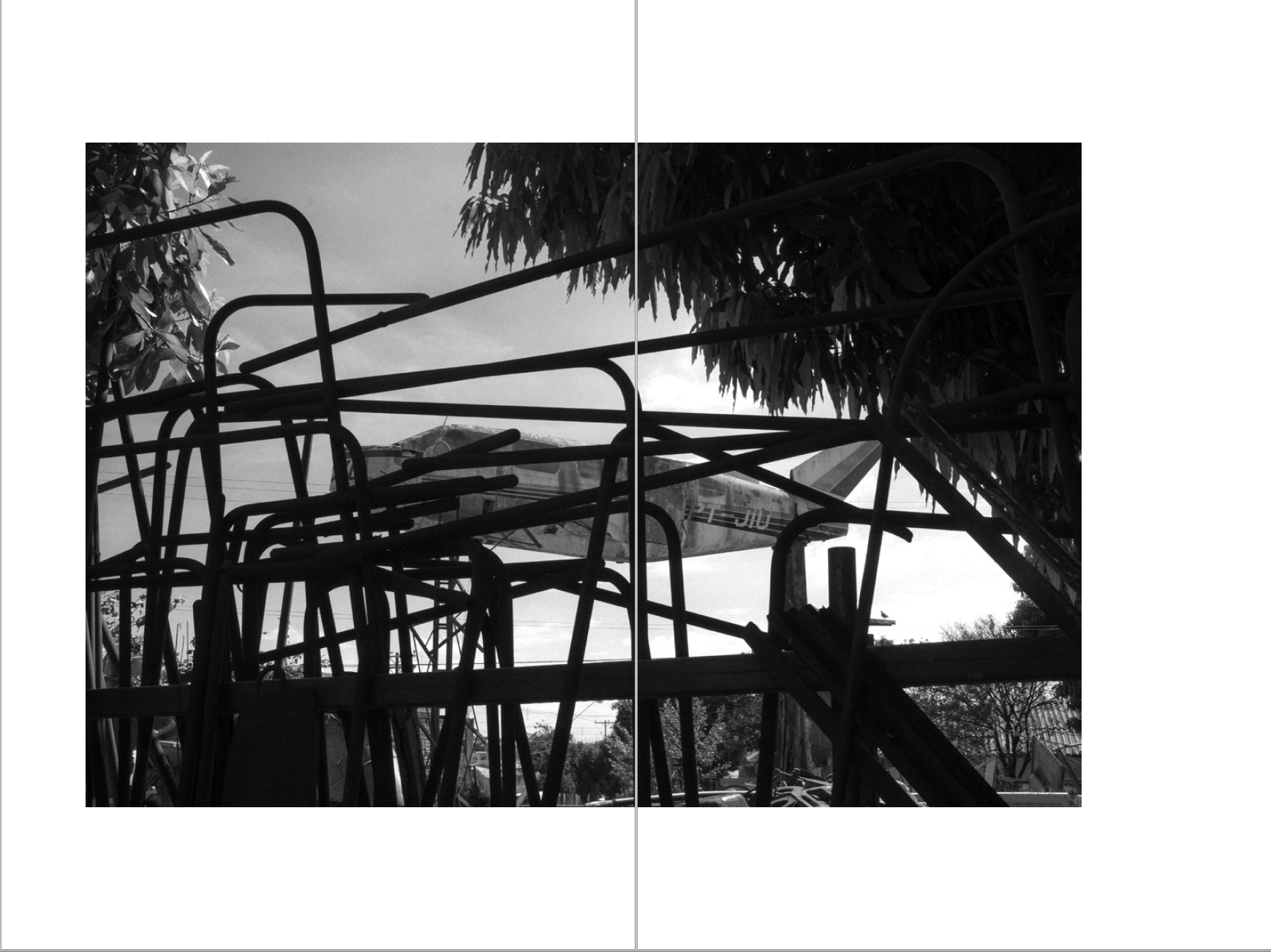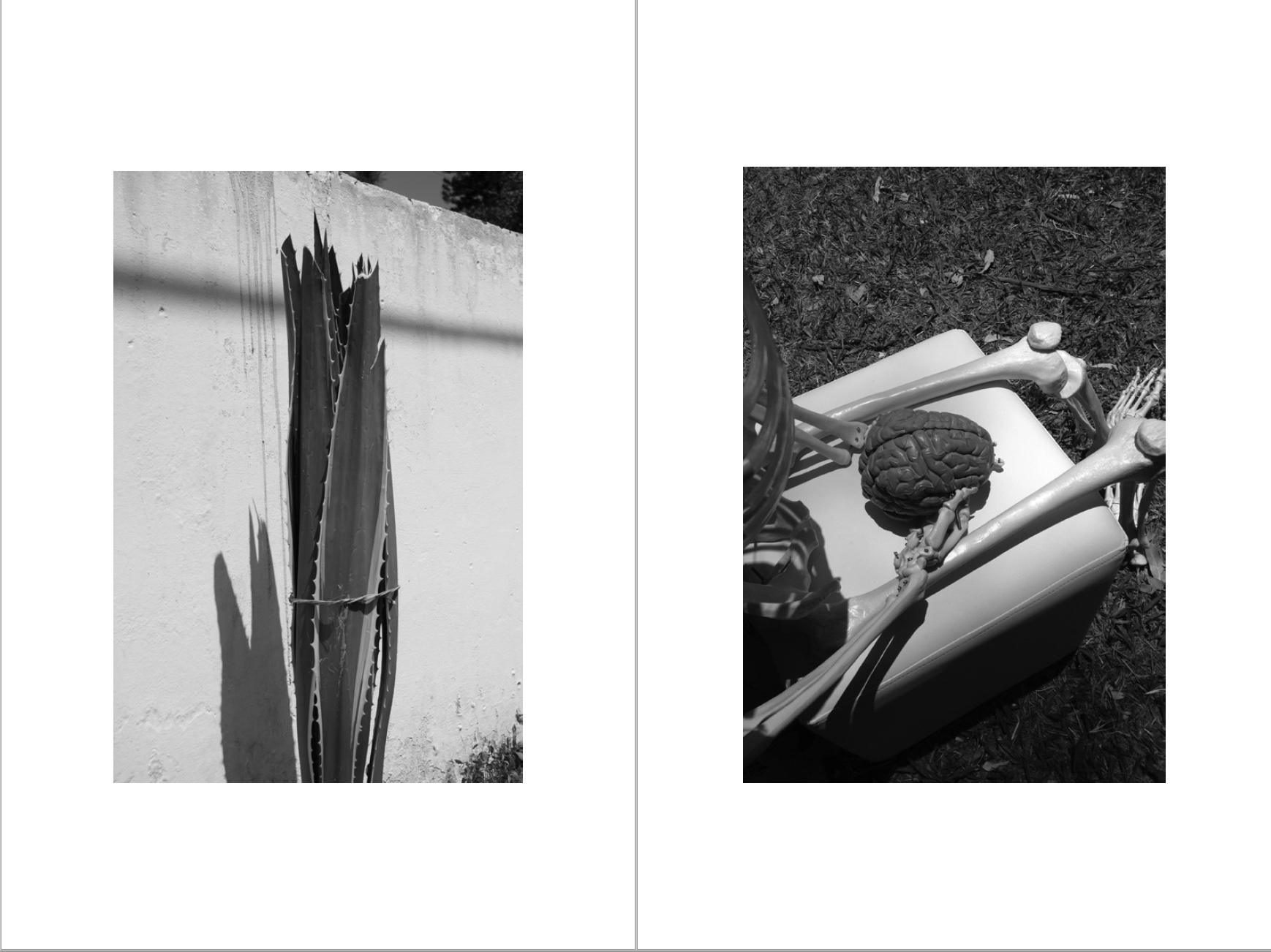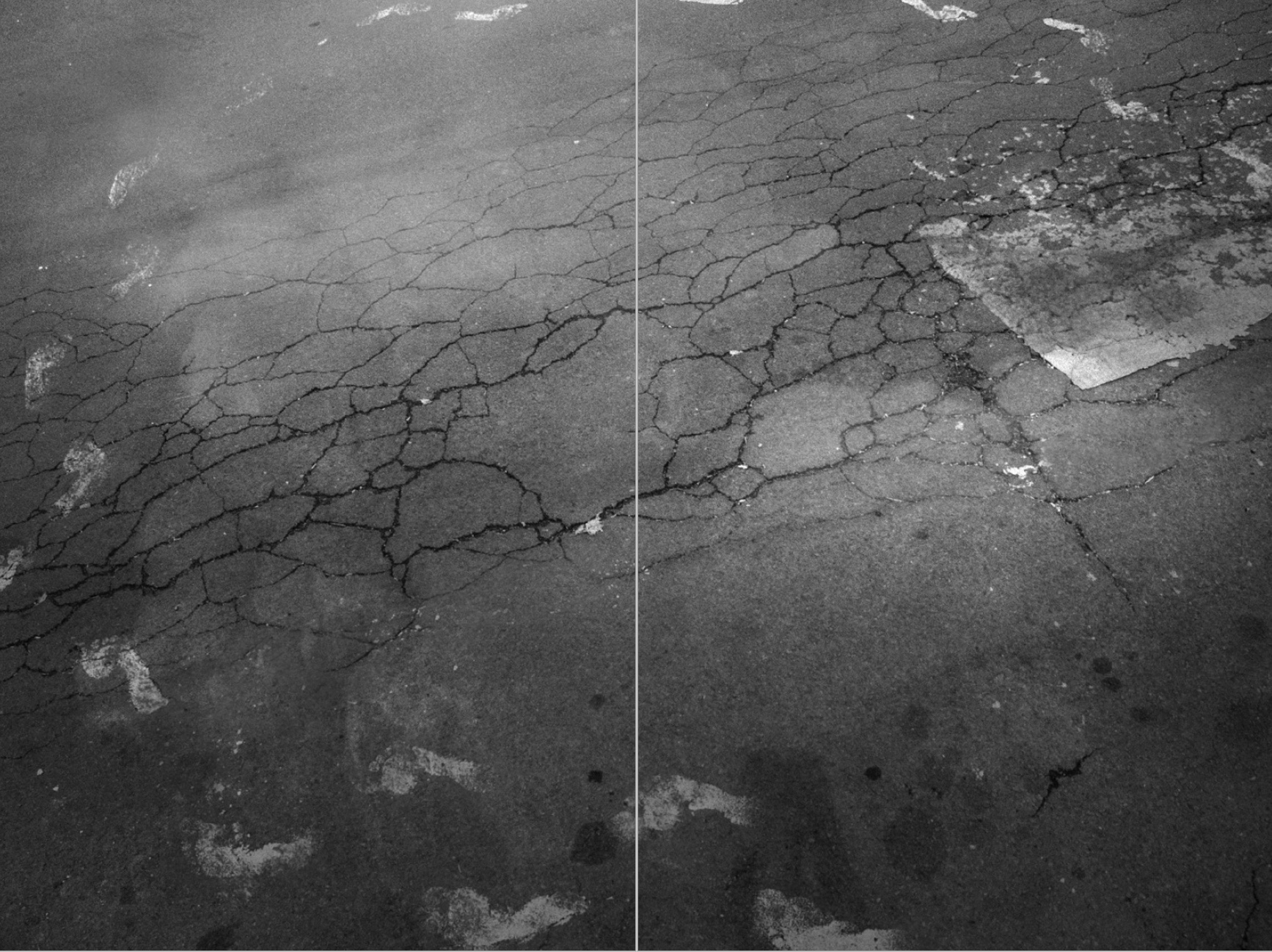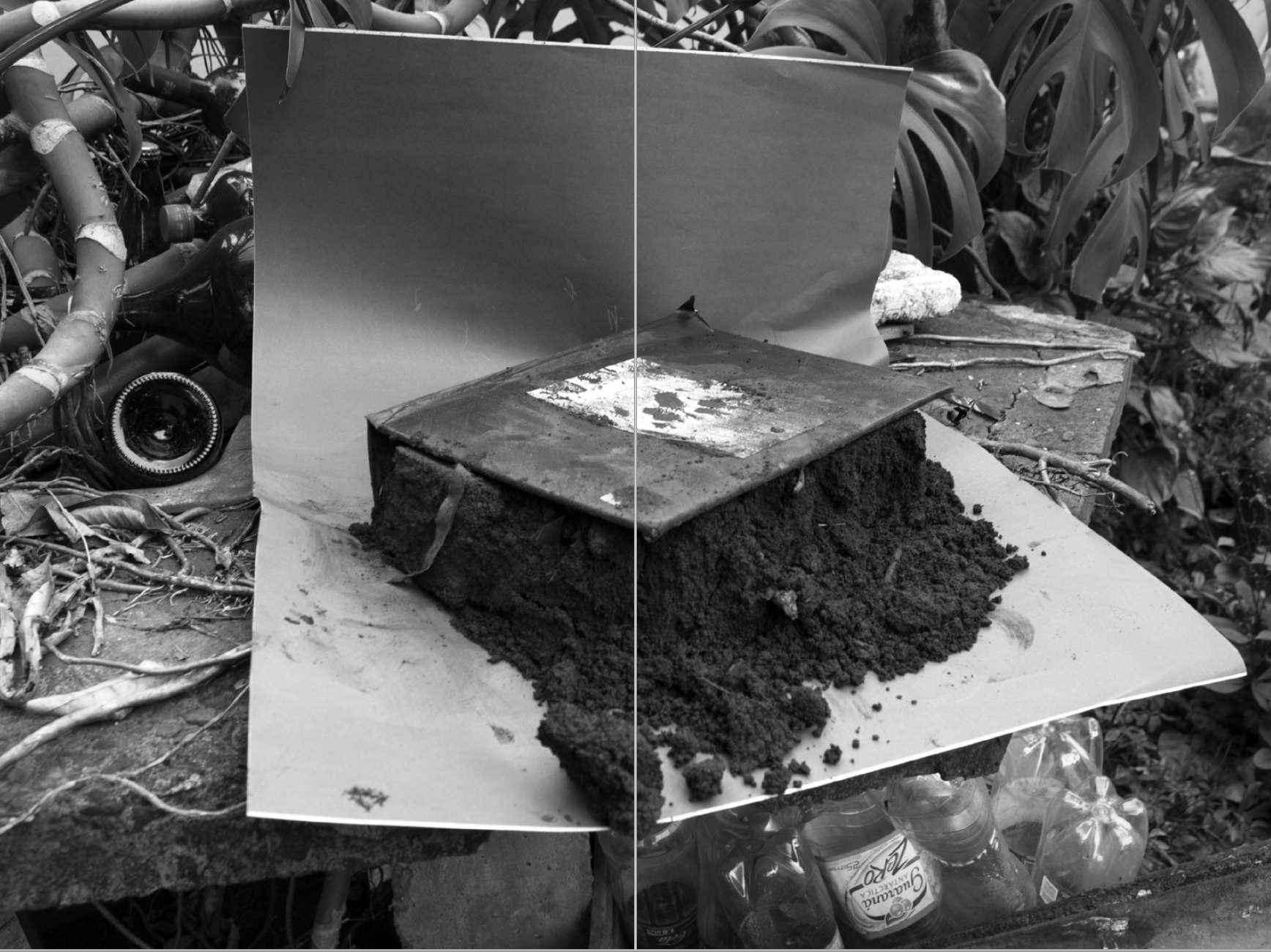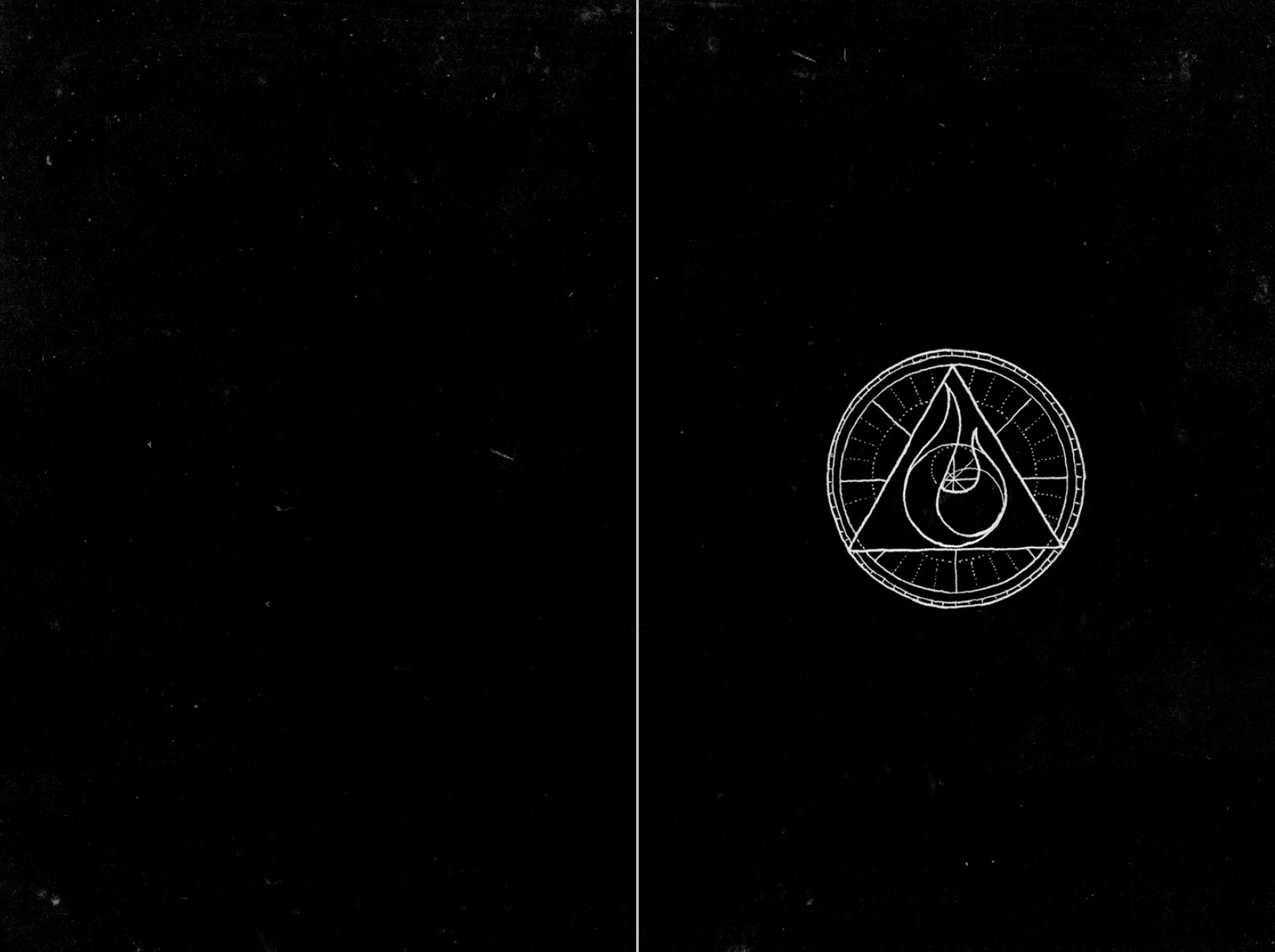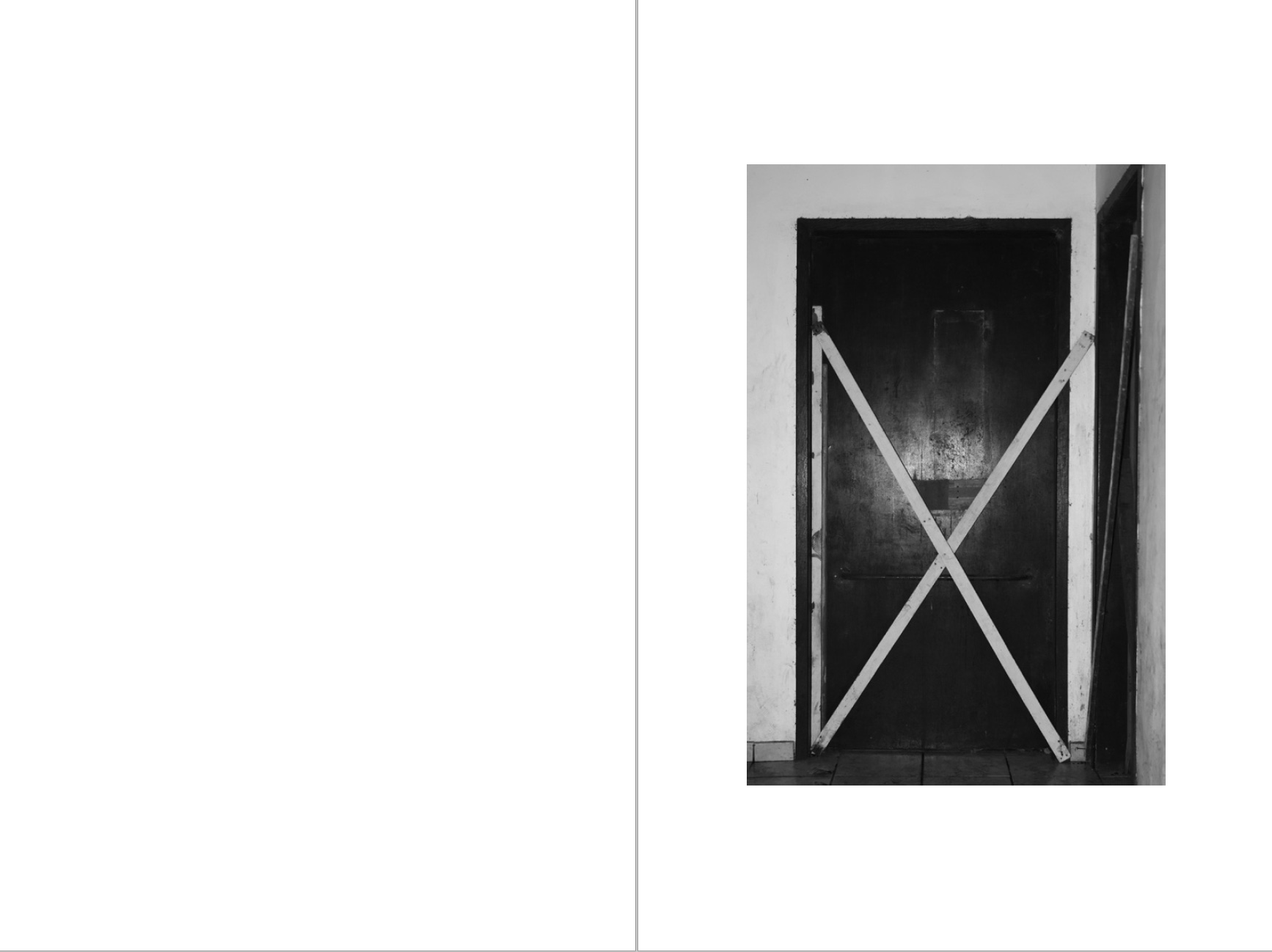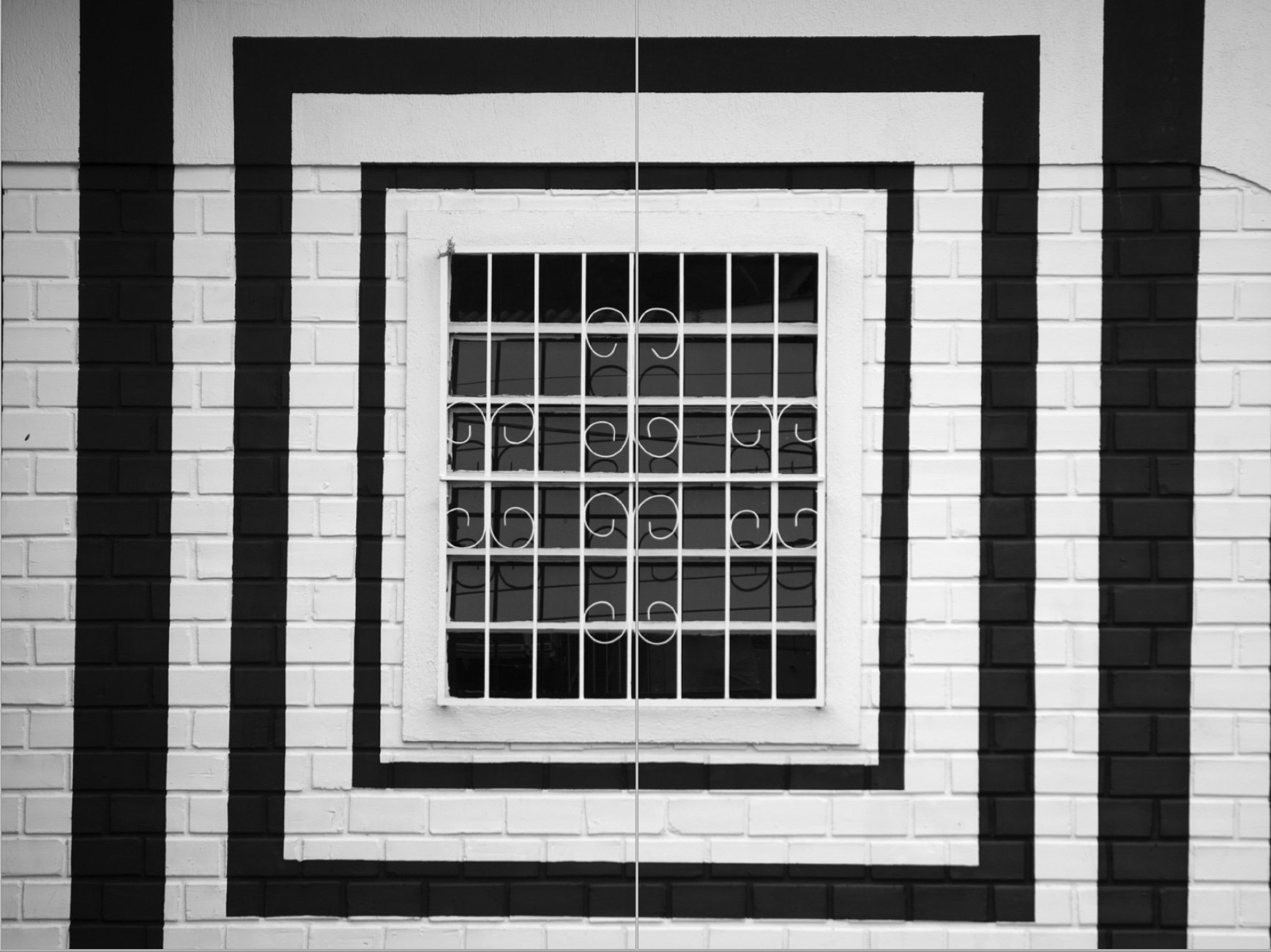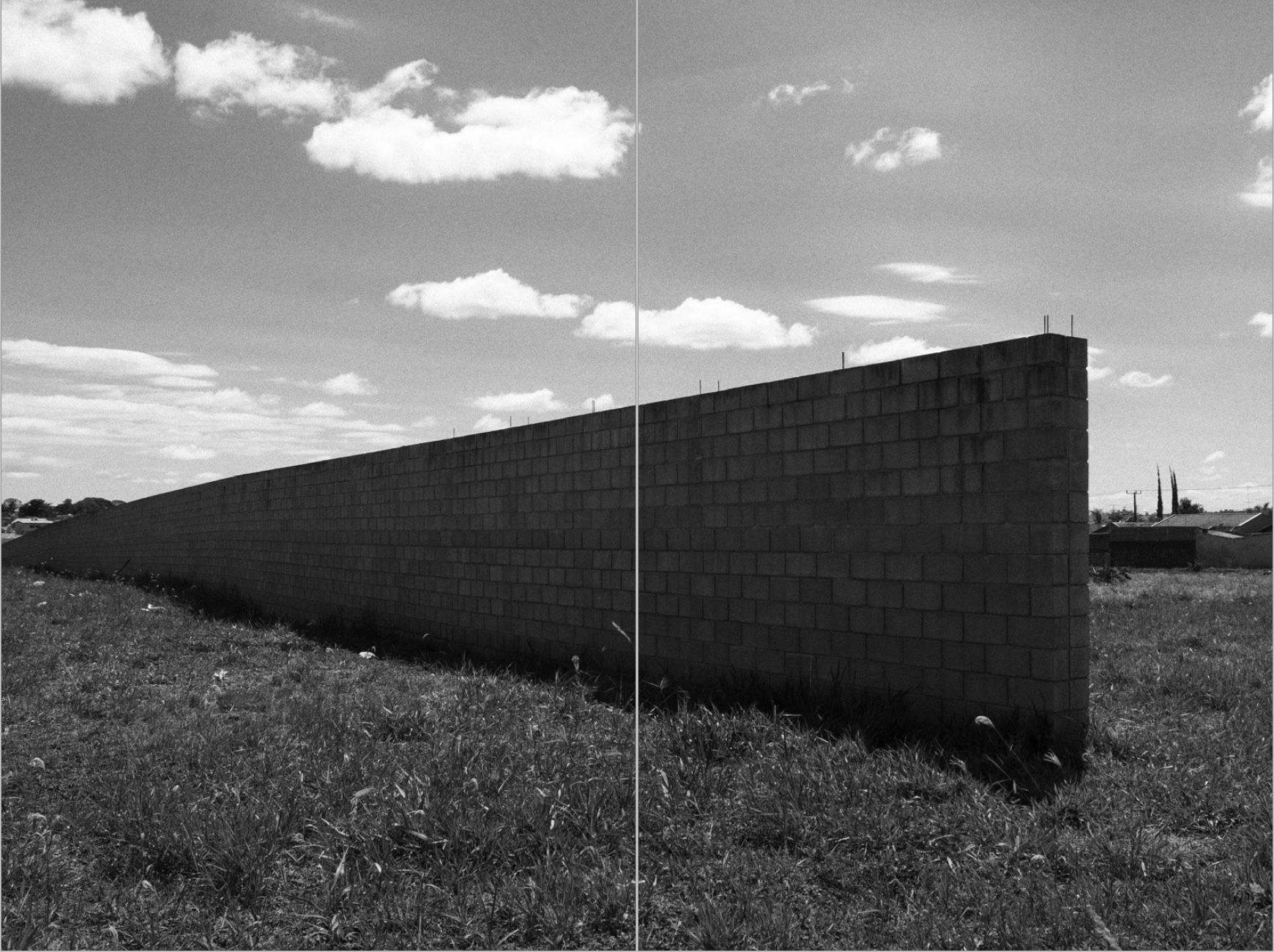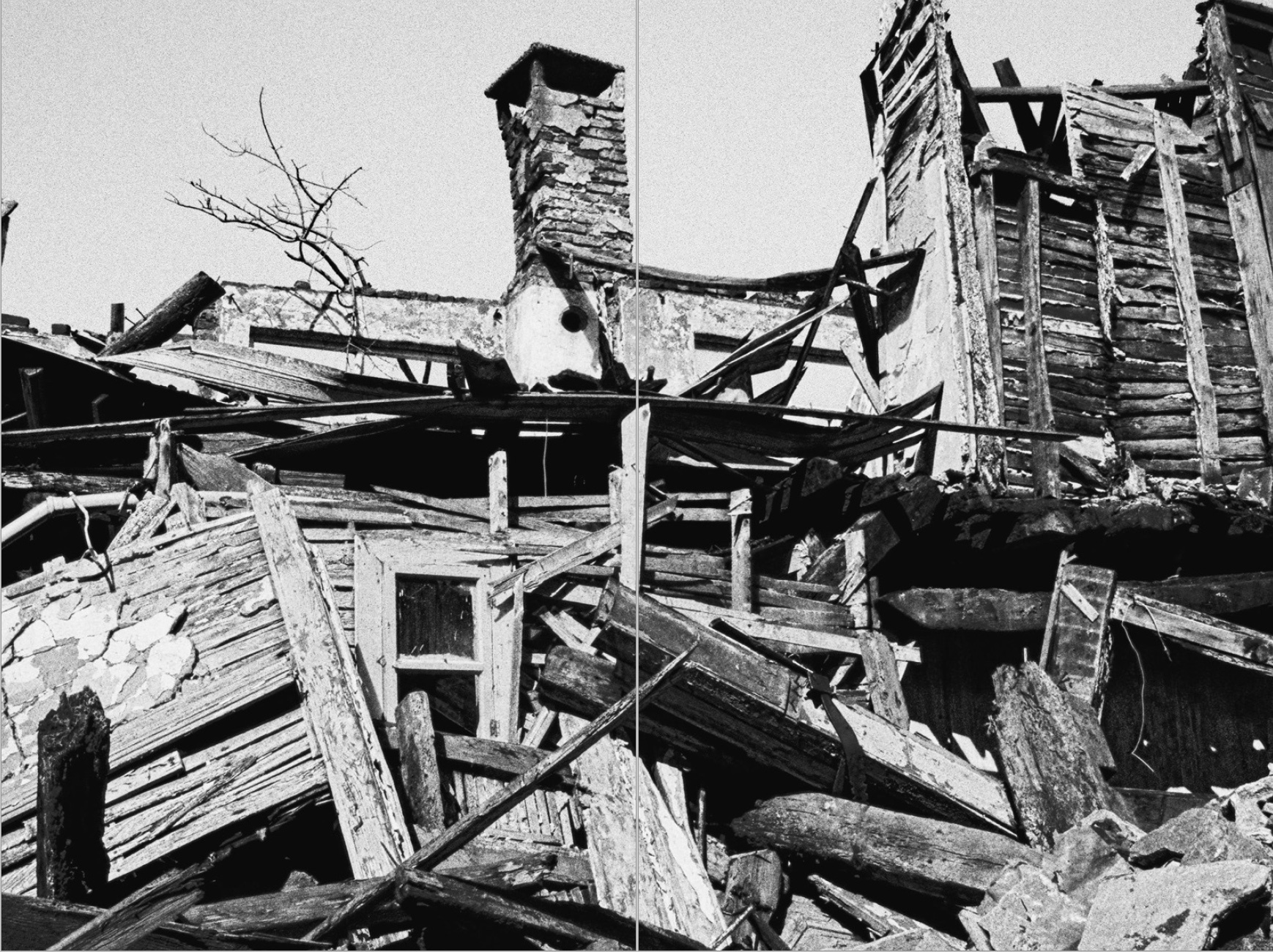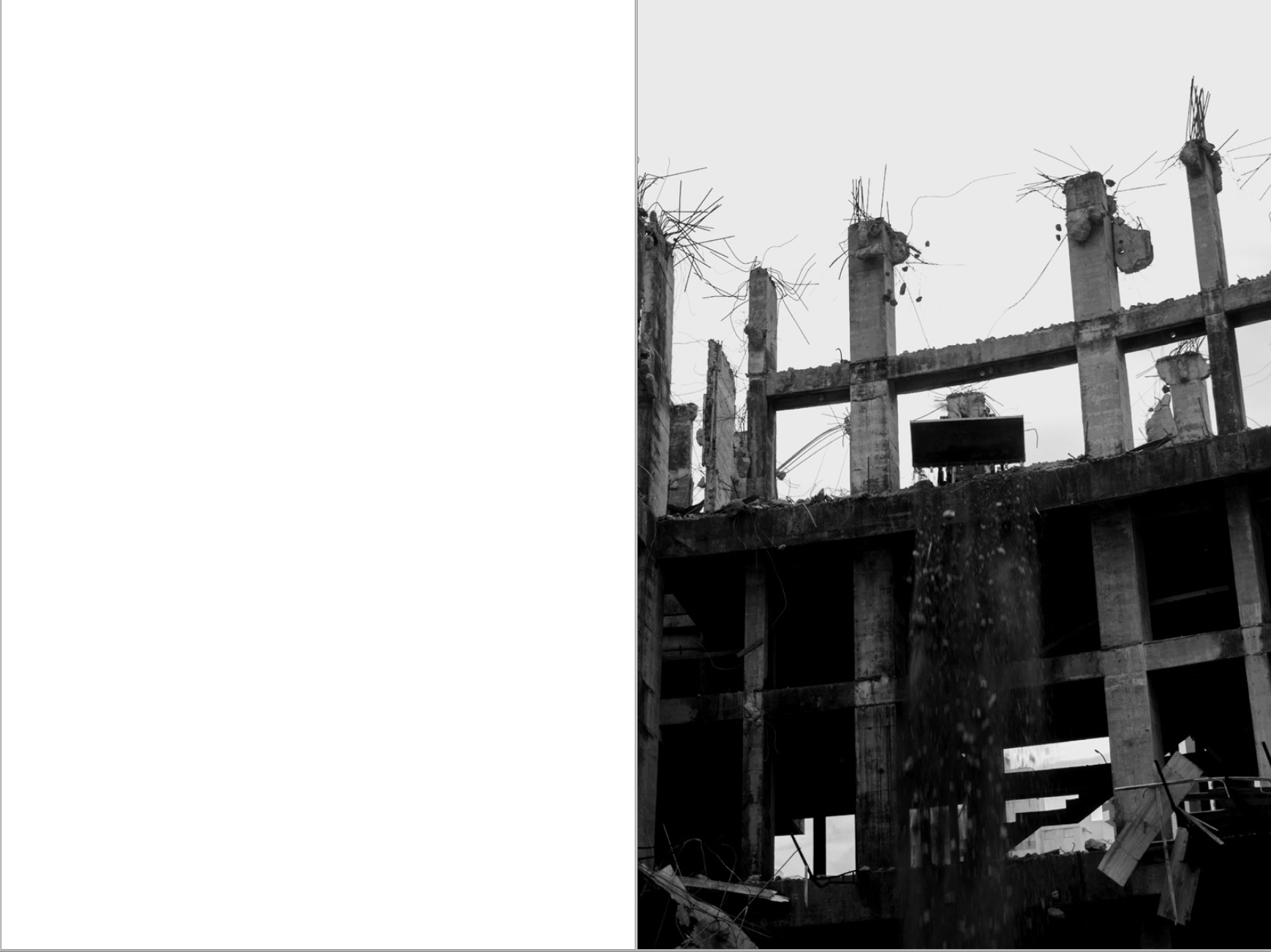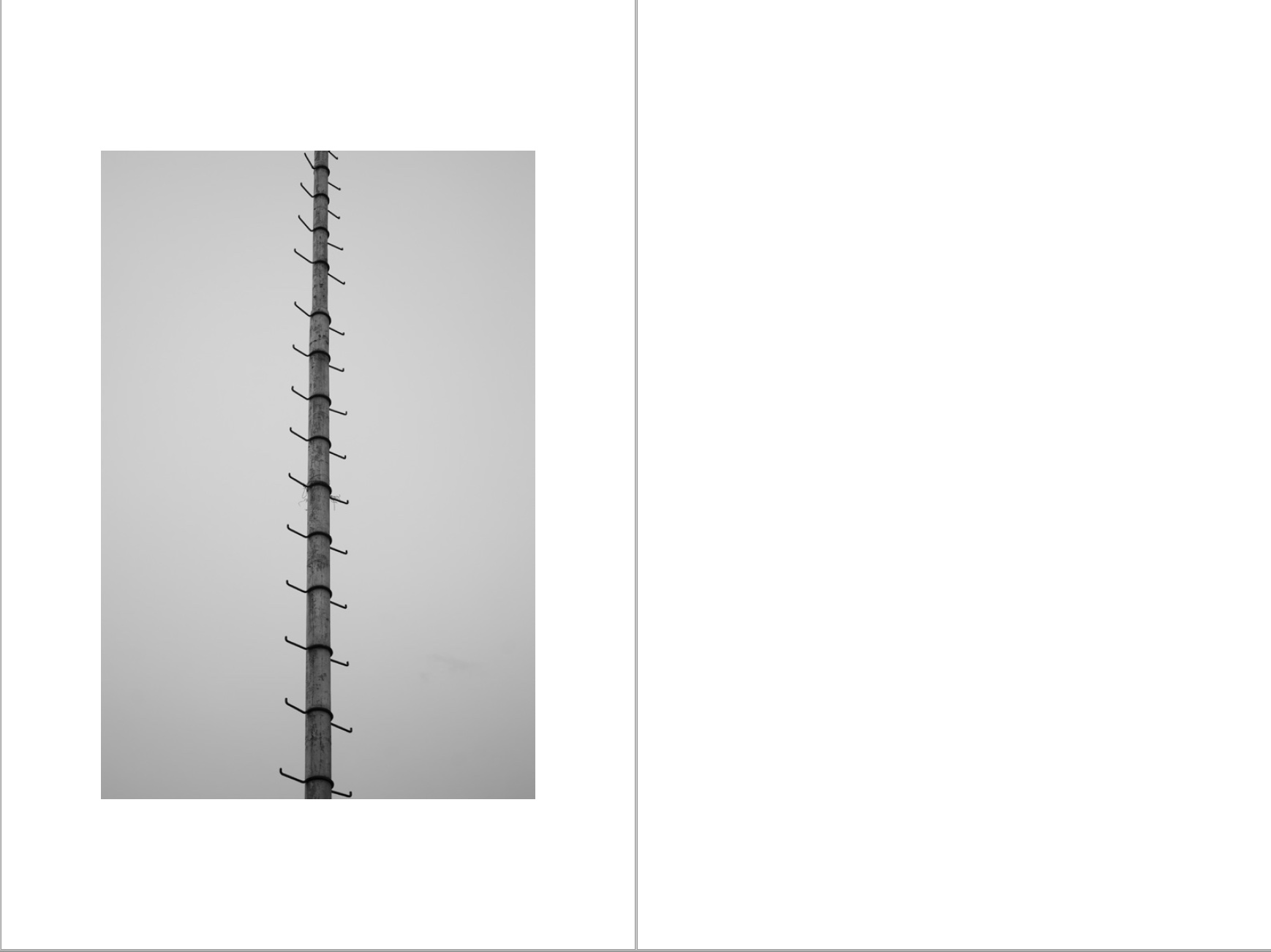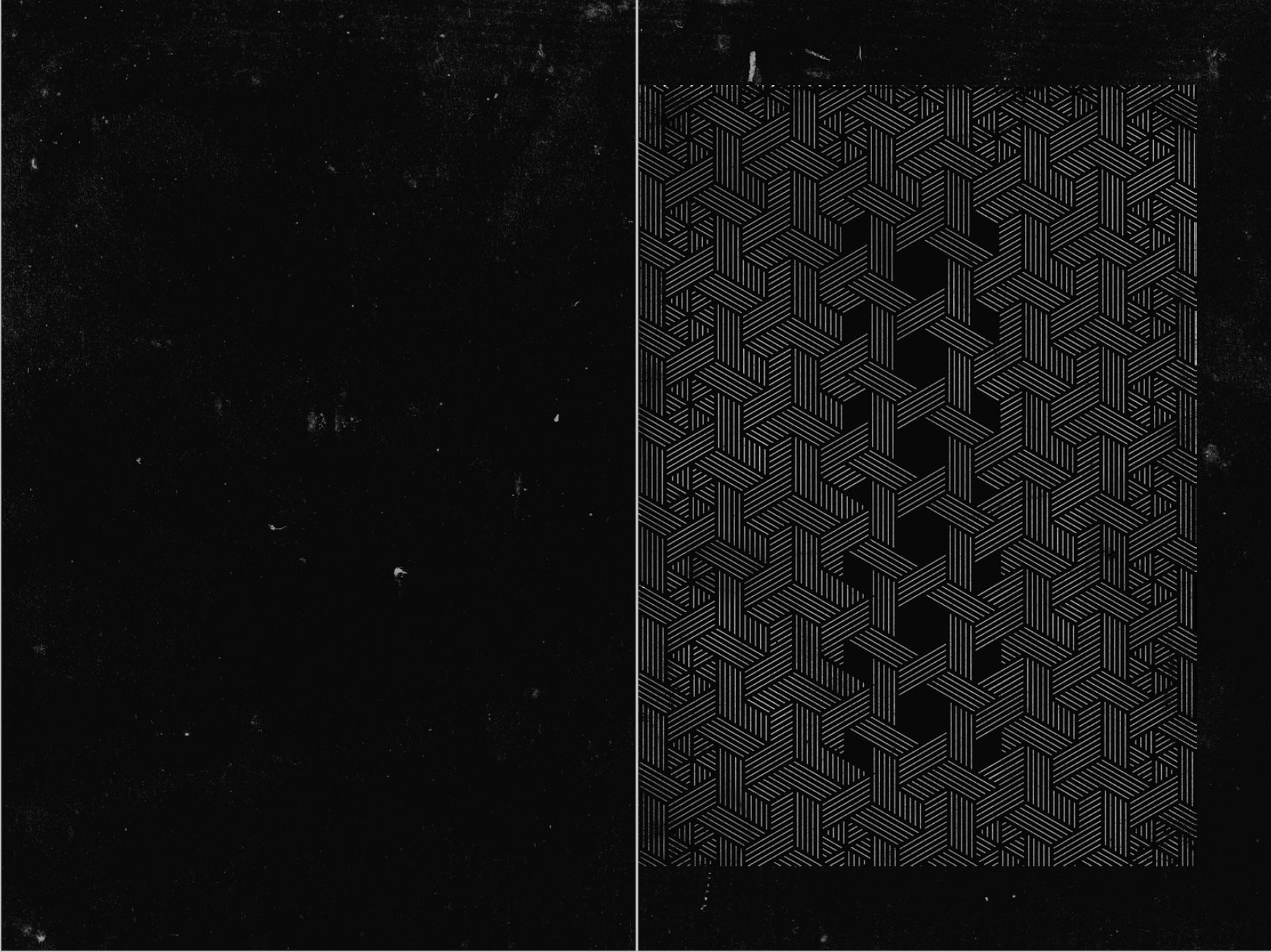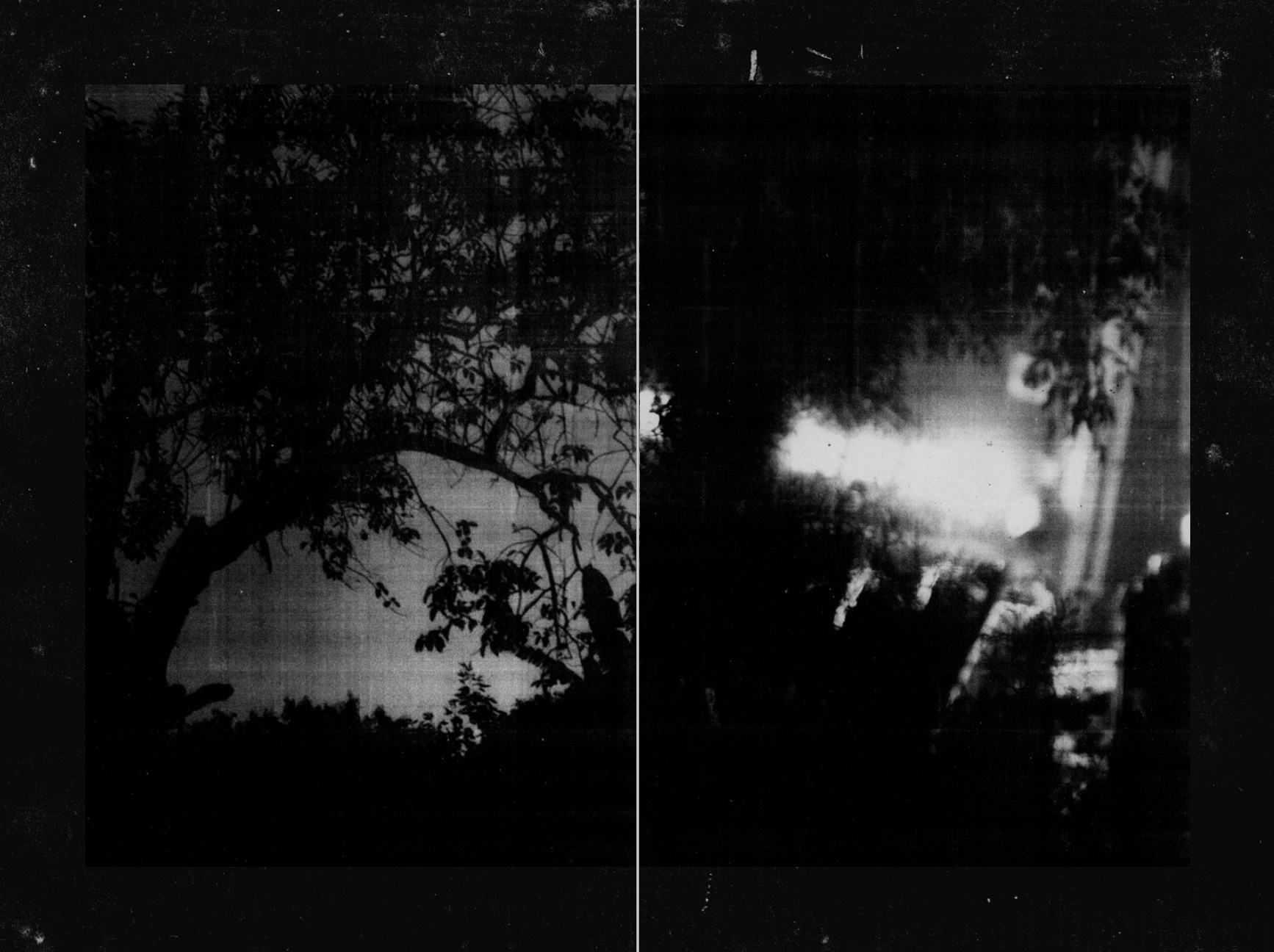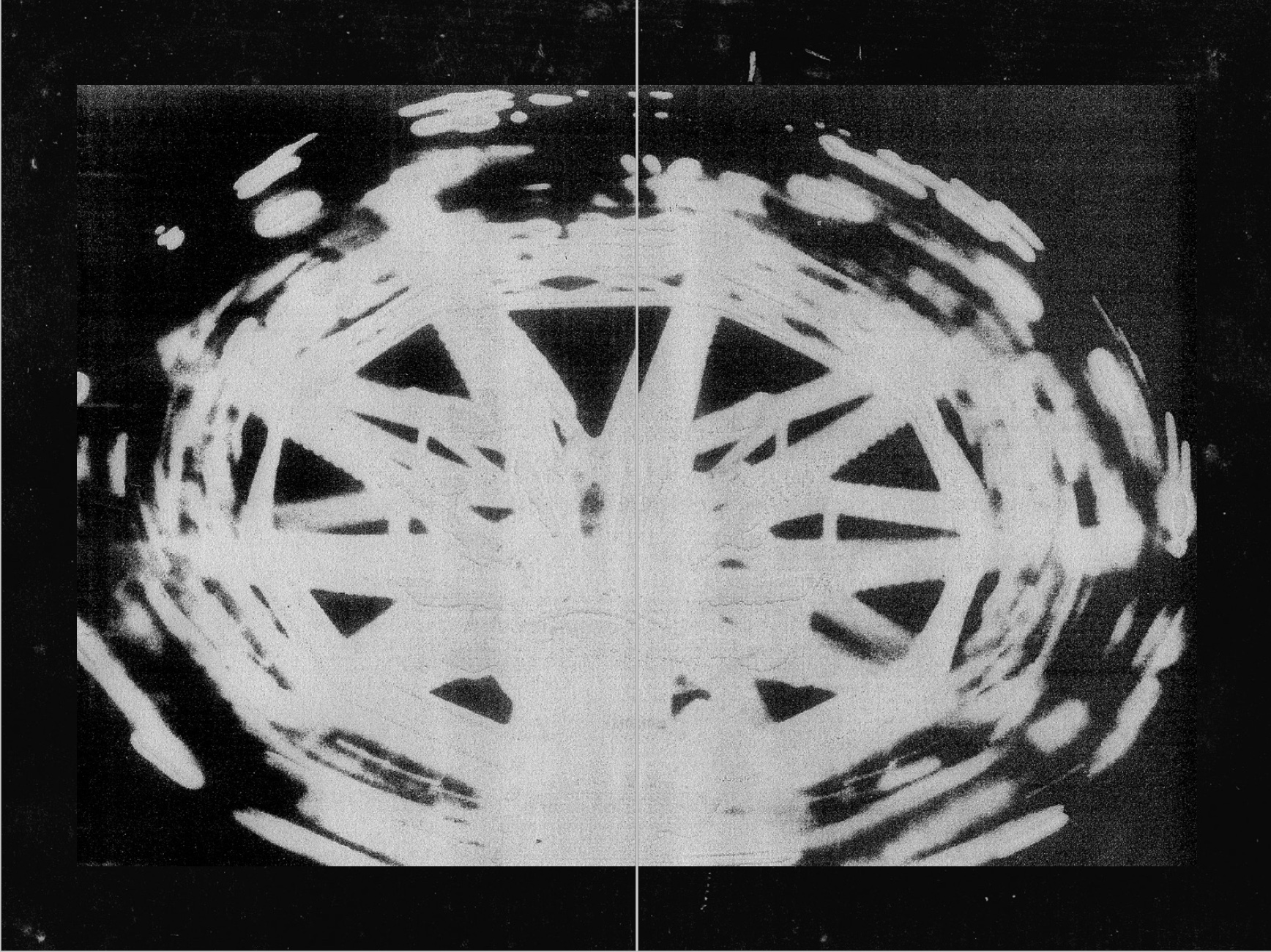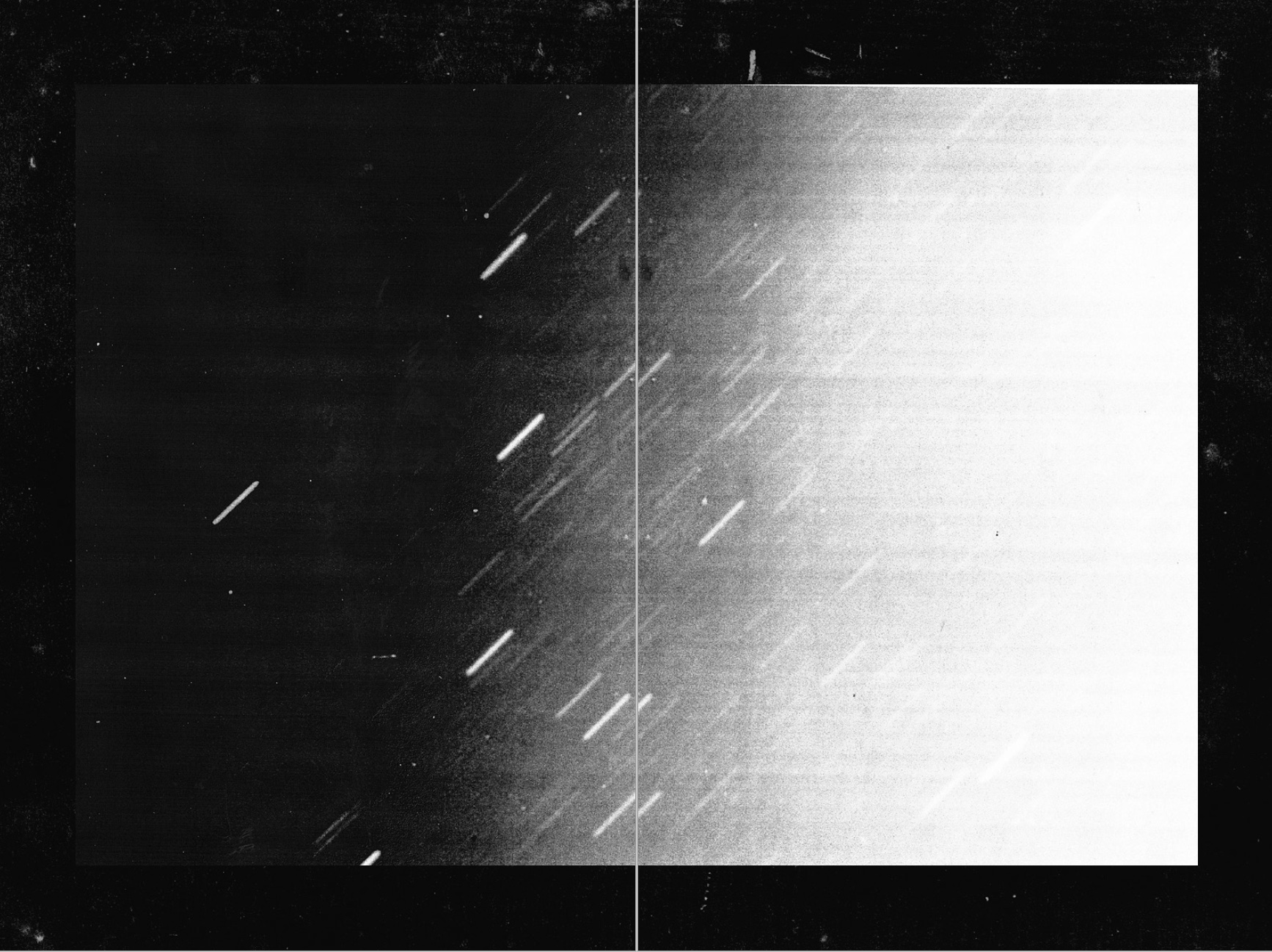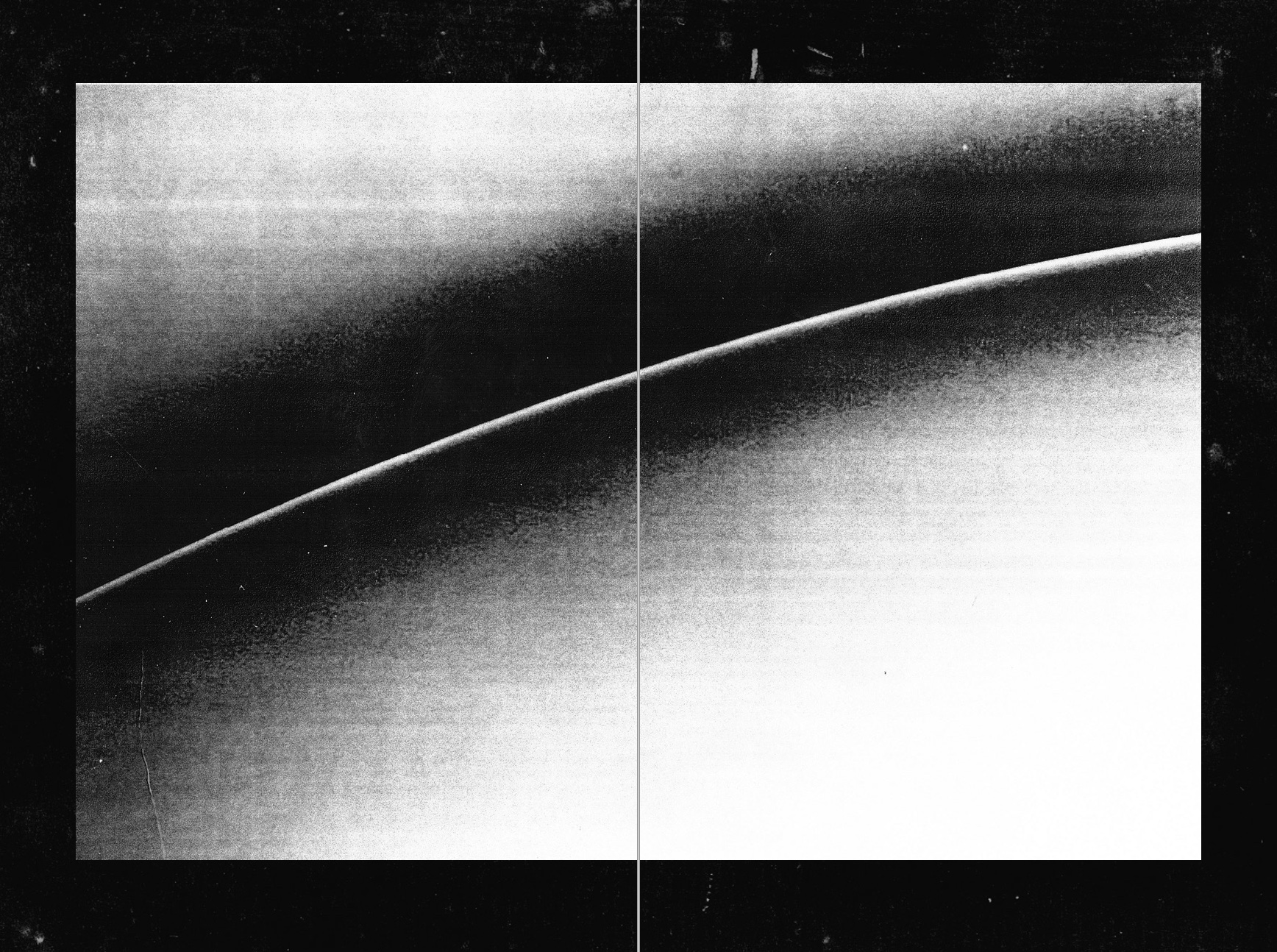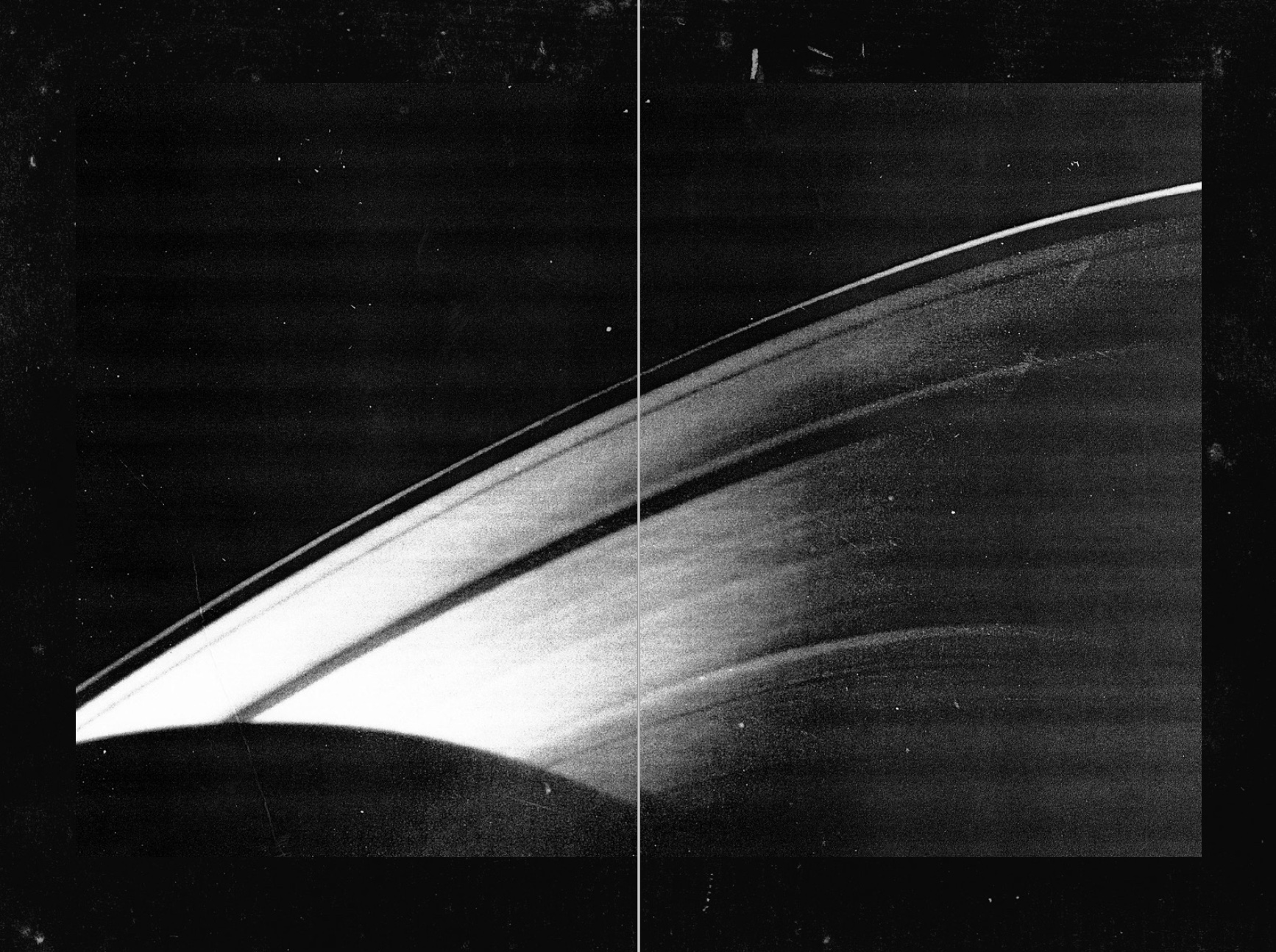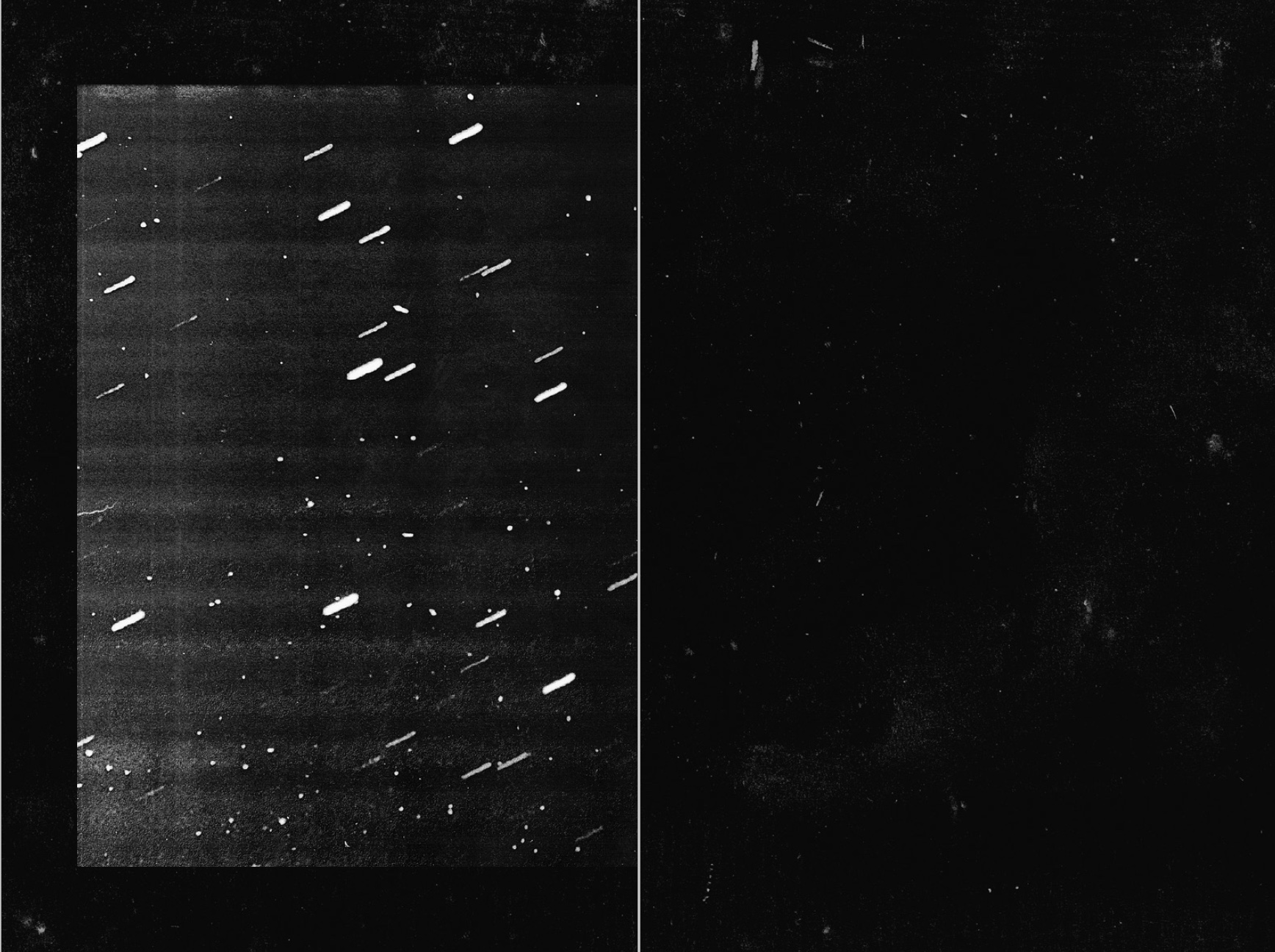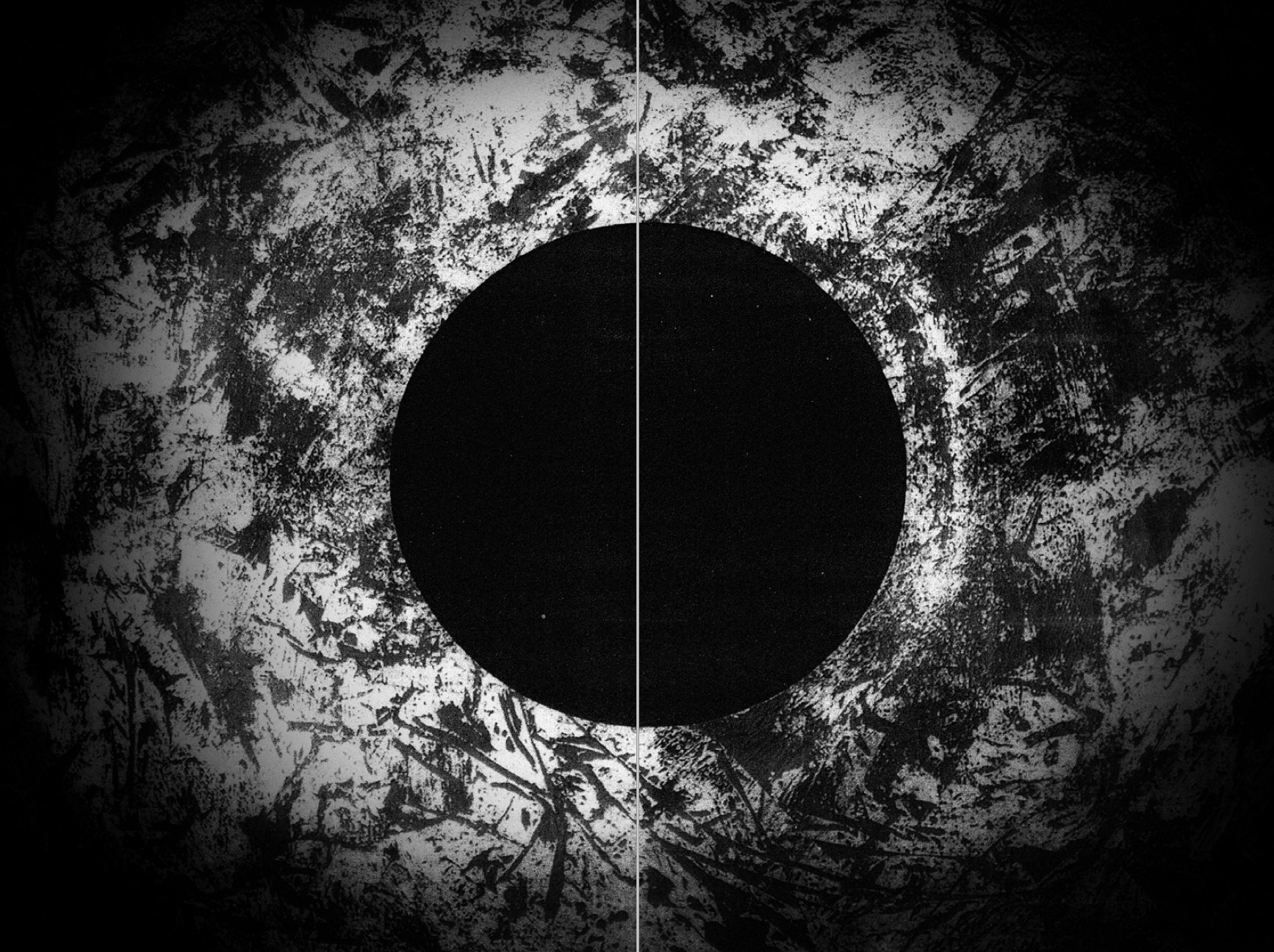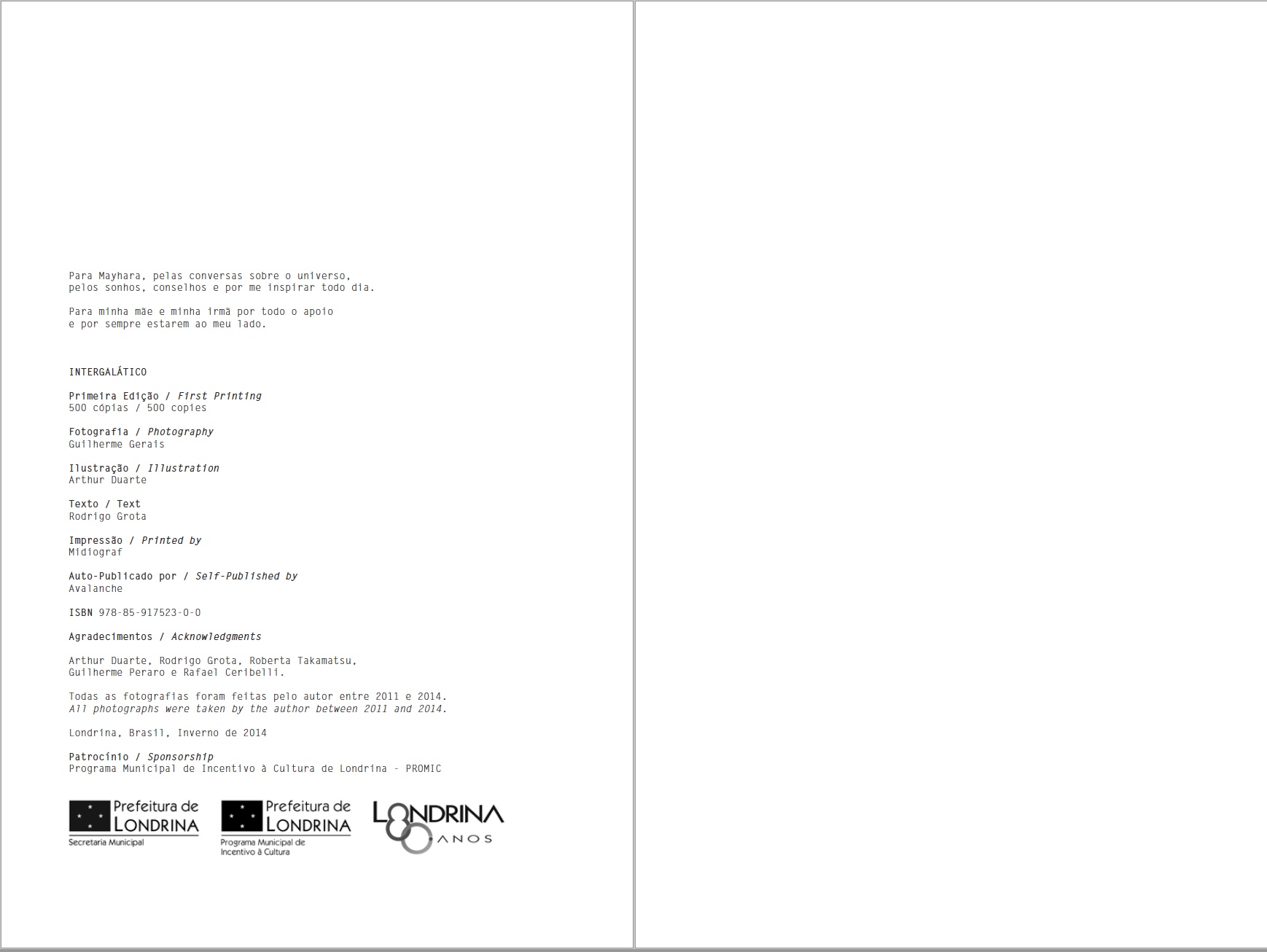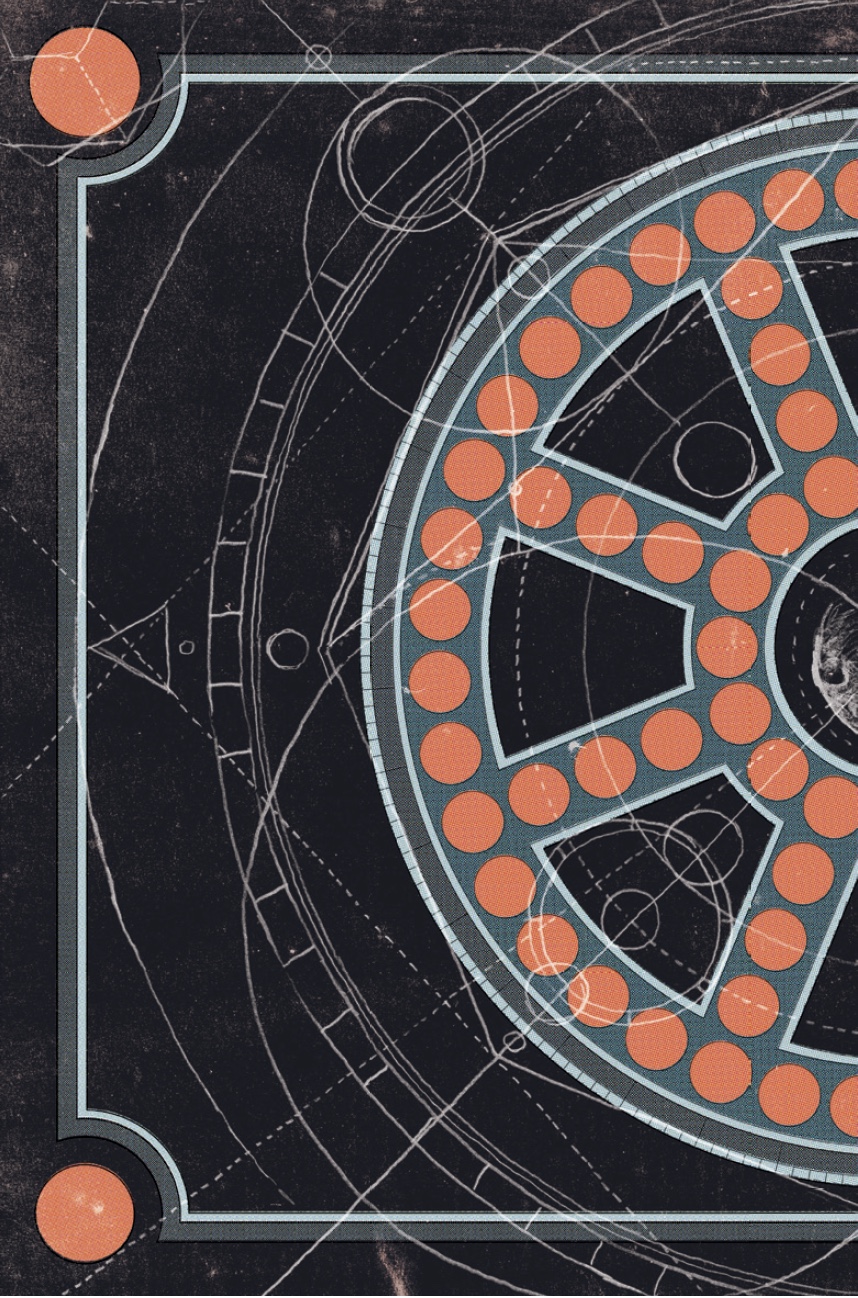 Intergalático ( photobook, self-published, 2014 )
Intergalático
, is some kind of a visual literary essay. The structure that defines this route is always multiple: there are collages, records, re-readings, plots, effects, cancellations, besides the sharpness and graininess that evoke upper atmospheres, invisible units.
These images are alternated in an order that requires immediate participation of the reader / viewer: from the beginning there is the invitation to a game, an outcome, a challenge between what is seen and what remains. The strategy, in this case, always points to the random, the disorder, the primarity of an alleged previous life - something that is divided between the land and the virtual universe, a journey that would be for the past but also for the future.
Comprising a narrative in black and white filled with photographs, illustrations and small traces, the series is presented as a map, a guide, a trail to a ritualistic journey, but with an enigmatic starting point: a missing space, although preceding.
What images suggest us, so, besides an intense and silent mutilation, is the outstanding and affectionate news that we are only, in the end, what is hidden, that magical idea of non-appearance that can only be touched when the music restarts.
These photographs just feeds this power: it restarts on each image to always return to an origin of the world, not our world, to make it clear - but that of someone who is reflecting on his search, seeking what is not acknowledged.
Godard, the filmmaker, said that the mirrors should think before returning us an image: Intergalático shows how that thought should be - unfinished, multiform, imprecise and stodgy, because the journey without identity is almost as a spectrum - you can see but never touch: this is the game.
Essay written by Rodrigo Grota, 2014.
︎ 'Unlike all those books that tell me stories I already know, this one has me coming back to it.'
Jörg Colberg / Conscientious
︎ 'Intergalático feels like a manifesto of some unknown outsider artist— the photocopied ramblings of a self-taught mystic.'
Adam Bell / Photoeye
︎
Best of Photobooks 2014 on
PhotoEye
︎︎︎︎ Review on
Folha de São Paulo